India
The government lifts the ban on exports of non-basmati organic rice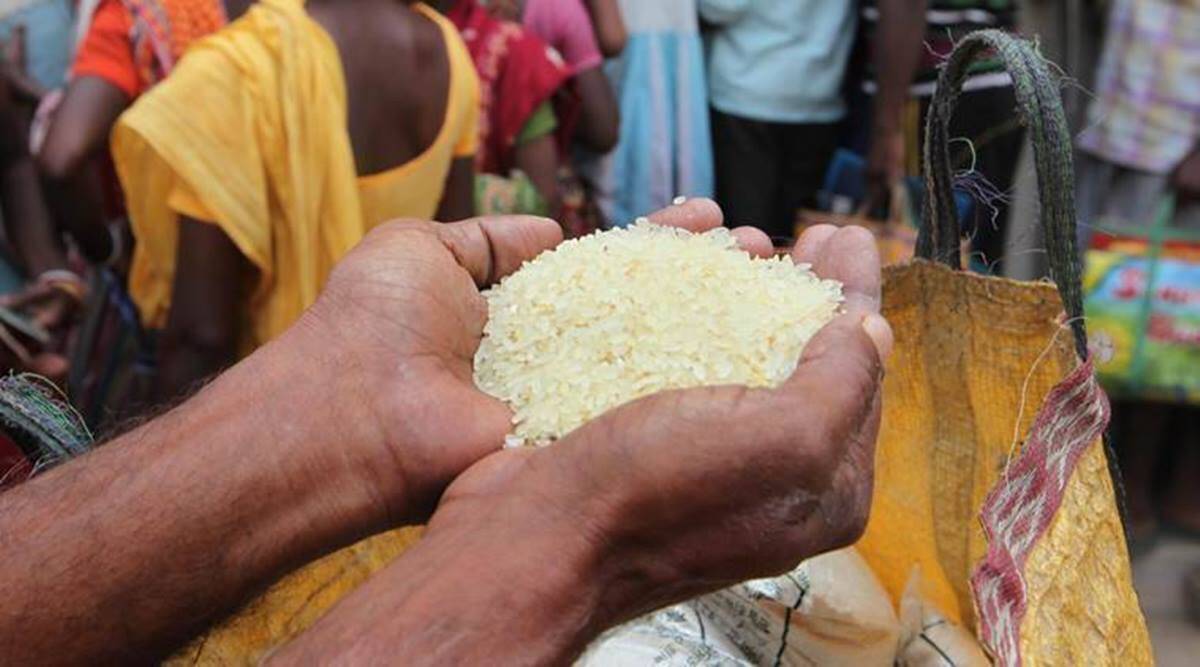 As a result of a decrease in domestic supplies, the government lifted the ban on the export of organic non-basmati rice, including broken rice, on Tuesday.
The government banned the export of broken rice in early September to increase the availability of broken rice domestically.
The move follows the imposition of a 20 per cent duty on non-basmati rice exports to increase domestic supplies following a rise in retail prices.
According to a notification issued by the Directorate General of Foreign Trade, exports of organic non-basmati rice, including organic non-basmati broken rice, are now subject to the rules in place before the ban was enacted in September.