India
The government unveils a framework to combat fake reviews on e-commerce websites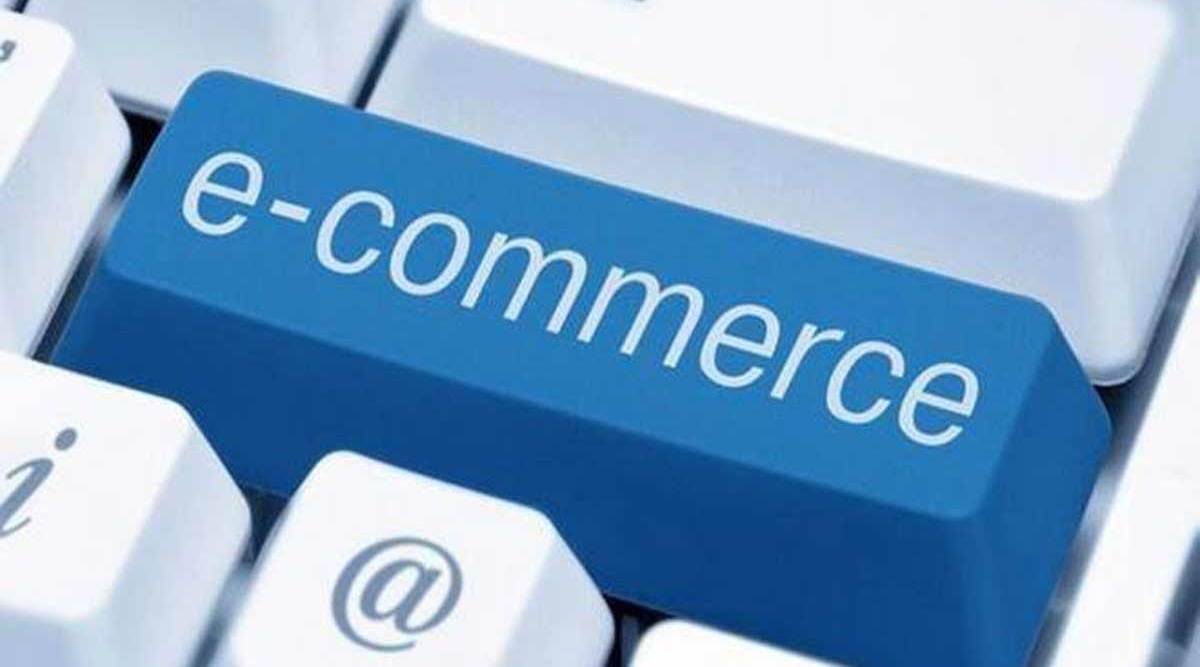 The Union government unveiled an e-commerce website review policy framework on Monday. According to the Bureau of Indian Standards, the framework, 'Indian Standard (IS) 19000:2022', will become effective on November 25, 2012.
According to Consumer Affairs Secretary Rohit Kumar Singh, the standards will be applied to all online platforms that publish consumer reviews.
The BIS [Bureau of Indian Standards] has developed IS 19000:2022 in consultation with us and the industry. A public consultation has been conducted. It is now ready for launch. In a press conference, Singh stated, "While we unveil the main provisions of this standard today, we will publish it on Friday… This will be in place on 25th [November]."
"Reviews play an important role in e-commerce shopping," said Singh. The tourism and travel industry, restaurants and eateries, and consumer durables are the three sectors that are more important to them."
It has been reported that these reviews are becoming a threat… Not only for us but all over the world, countries are having difficulty handling fake reviews… All the countries where e-commerce is becoming increasingly popular and privileged are struggling with this issue… Some make rules; others make legal provisions. Singh said, "I believe we are the first country to develop a standard, and we will adhere to it."
In his remarks, Singh made it clear that the framework of standards will be voluntary at first.
The industry should not be bulldozed. We intend to follow the standards route. Our first objective is to encourage voluntary compliance with the standards; if the menace persists, we may eventually make them mandatory," Singh said, explaining the rationale for the bars.
According to Singh, the new standards apply to anyone who publishes reviews online, whether solicited or unsolicited.
He added that the process of collecting, moderating, and publishing consumer reviews should be accurate and should not be misleading. It is essential to protect the personal information of review authors.
According to Singh, this is not a judicial order. Our company has developed a framework we would like all e-commerce entities to adopt as soon as possible and adhere to."
Therefore, they can visit the BIS and have their website checked and certified to ensure that it meets the standards. Under the provisions of the Consumer Protection Act, which deals with unfair trade practices, the Consumer Protection Authority or a consumer court can take action if they are not doing it and engaging in a method that can be classified as an unfair trading practice. As a result, this is a form of self-regulation and handholding," he explained.
In addition to Singh, he informed that industry players such as Tata Sons, Amazon, Flipkart, Reliance Retail, Google, Meta (Facebook), Swiggy and Zomato participated in the consultation process for the finalization of the standards on fake reviews.
He added that industry bodies such as the CII, FICCI, and NASSCOM were also involved in the consultation process.
According to the Department of Consumer Affairs, e-commerce transactions have steadily increased nationwide over the past few years.
As a result of the impact of fake and deceptive reviews on e-commerce and the protection of consumer interests, the Department of Consumer Affairs has established a committee to develop a framework for addressing fake and misleading reviews in e-commerce by the end of 2022. A variety of stakeholders participated in the committee, including e-commerce companies, industry associations, consumer organizations, and law chairs," the statement stated.
According to the statement, "the standard should benefit all stakeholders in the e-commerce ecosystem, including consumers, platforms, sellers, etc.". As a result, consumers will be more confident about purchasing goods online, and they will be able to make more informed purchasing decisions."
According to the standard, organizations are responsible for developing a code of practice and necessary stipulations for terms and conditions, such as accessibility and criteria, and ensuring financial information is not included in the content.
It also provides methods for verifying the identity of the review author, such as the use of email addresses, telephone calls or SMS messages to identify the review author, the confirmation of registration via a link, the use of a captcha system, etc., to verify the traceability and genuineness of the review author.
As far as moderation is concerned, the standard provides both automated and manual moderation and checks for analyzing review content. The bar offers considerations for the review administrator at the time of publication and after publication. As part of the publication process, flaws in the review are addressed, the default display of the ratings, and the weighting of ratings."
© The Deccan Era (P) Ltd