India
The government will distribute free rations to the underprivileged for one year in accordance with the food law.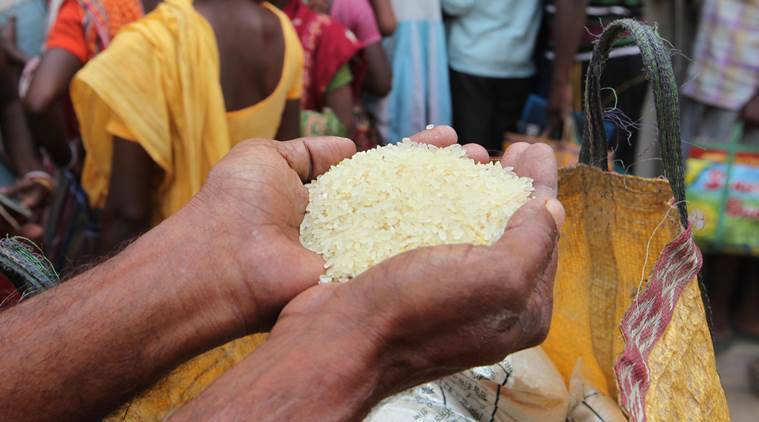 Under the National Food Security Act (NFSA), the government decided on Friday to distribute free rations to 81.35 crore impoverished people for one year.
Currently, under NFSA, commonly known as the food legislation, the government supplies 5 kilogrammes of food grains every individual per month at a cost of Rs 1-2 per kilogramme. Antyodaya Anna Yojana (AAY) recipients receive 35 kg of food grains every month.
Under the NFSA, impoverished people receive rice at a cost of Rs 3 per kilogramme and wheat at a cost of Rs 2 per kilogramme.
Food Minister Piyush Goyal, briefing reporters on the decision made by the Union Cabinet, stated that the government will shoulder the full cost of delivering free food grains under the NFSA.
The anticipated annual cost to the exchequer is 2 lakh crore rupees.
The government has chosen not to prolong the Pradhan Mantri Garib Kalyan Anna Yojana (PMGKAY) programme, which expires on December 31.
Under PMGKAY, 81.35 billion NFSA-eligible individuals receive five kilogrammes of food grains per person each month free of charge.
This is in addition to the monthly NFSA handout of highly subsidised food grains.
According to government officials, the recent Cabinet decision is a "New Year's gift to the country's underprivileged," as over 80 crore people will now receive free food grains under NFSA.
The recipients of food grains will not have to pay a single cent. They claimed that the government will now spend over Rs 2 lakh crore annually on this programme.