India
The government will pass a law regulating truck drivers' work hours: Nitin Gadkari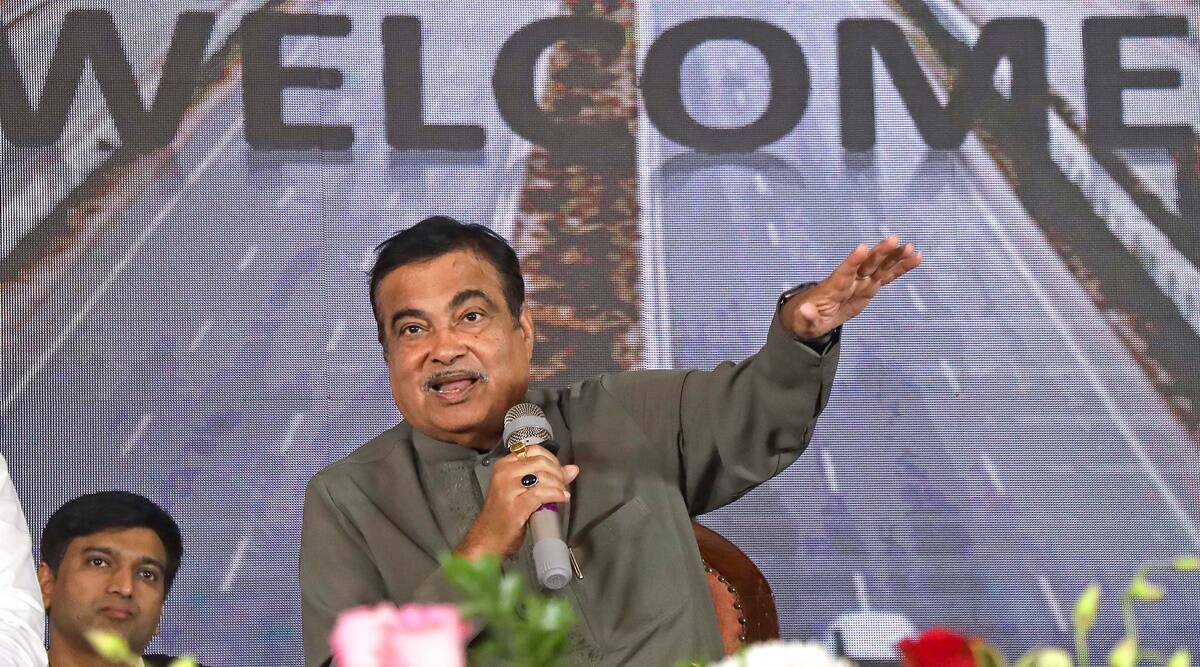 According to Union Road Transport and Highway Minister Nitin Gadkari, a rule will be implemented to define truck drivers' working hours, and attempts are being made to reduce road accidents by 50 percent by the end of 2025.
During Road Safety week, he participated in the outreach campaign 'Sadak Suraksha Abhiyan' and stated that the road ministry is committed to reducing road fatalities and injuries and has undertaken multiple initiatives across the 4Es of Road Safety: Engineering, Enforcement, Education, and Emergency Care.
According to an official statement released by the ministry on Wednesday, a law will be enacted to regulate the working hours of truck drivers. This year, the ministry marked Road Safety Week (RSW) from January 11 to January 17 as part of 'Swachhata Pakhwada' to promote safer roads for everyone.