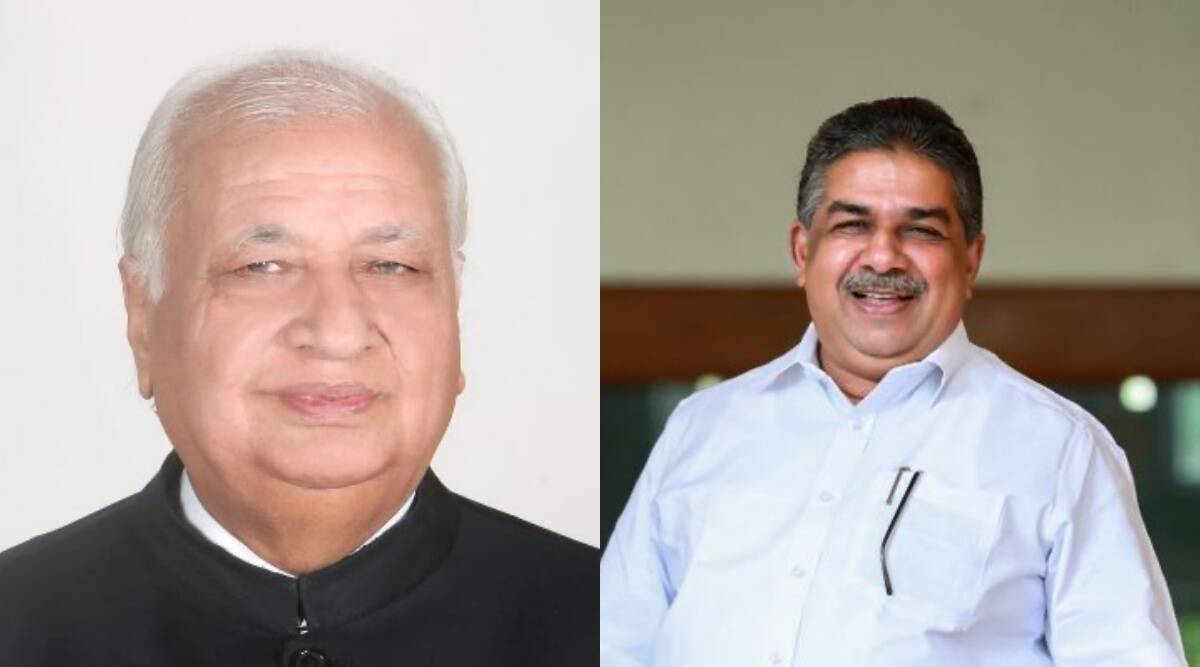 According to an official source, Kerala Governor Arif Mohammed Khan on Tuesday approved Chief Minister Pinarayi Vijayan's suggestion to reinstate CPI(M) leader Saji Cheriyan as minister.
The source stated that Cheriyan would take the oath of office on Wednesday at 4 p.m.
Cheriyan stated to reporters that he had not received any formal notification regarding the occurrence.
The CPI(M) leader resigned from the state cabinet in July of last year due to his alleged anti-constitutional remarks made during a speech in the Pathanamthitta district and the subsequent filing of a criminal complaint against him.
Subsequently, on December 30, 2022, the ruling CPI(M) agreed to reinstate him to the Cabinet and addressed a letter to the Governor the next day requesting his availability to administer the MLA's oath of office on January 4.
Khan, who returned to the state on Monday, stated that he must review the documents pertaining to Cheriyan's readmission to the Cabinet because this was not a typical scenario.