India
The health condition of Mulayam Singh Yadav remains critical: hospital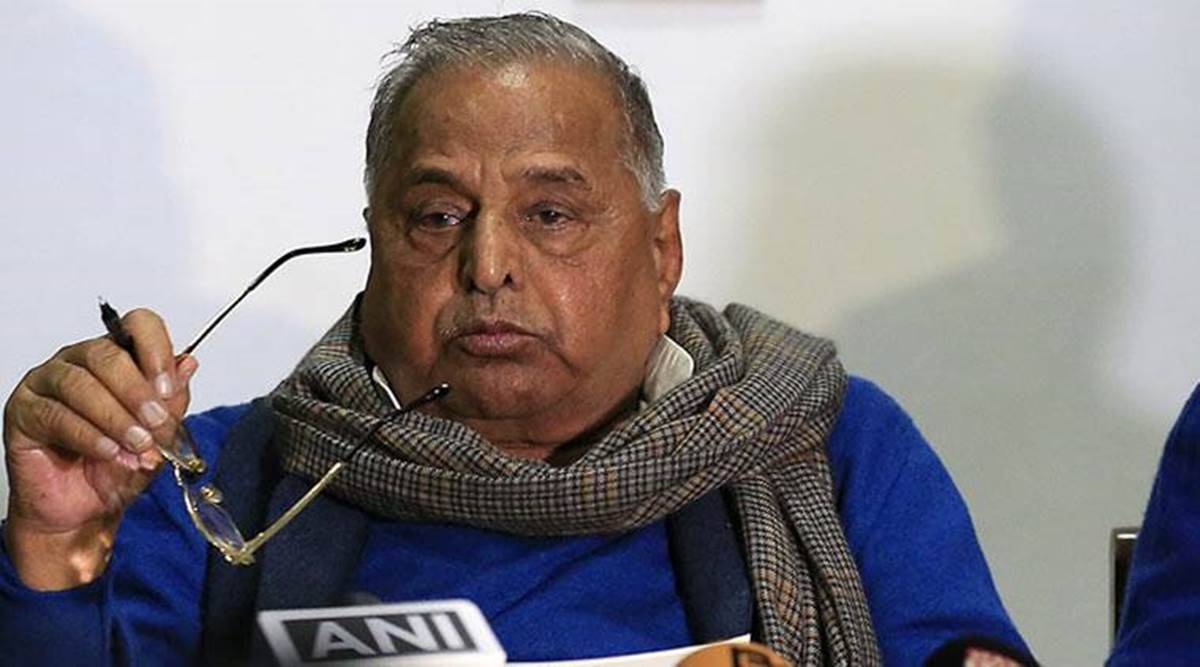 The health condition of Samajwadi Party (SP) patriarch Mulayam Singh Yadav remains critical, according to a bulletin published Tuesday by Medanta Hospital in Gurgaon. Last Sunday, Yadav was transferred to the hospital's intensive care unit (ICU).
The hospital's medical director, Dr Sanjeev Gupta, stated in a statement, In addition to being critical, Shri Mulayam Singh Yadav Ji is being treated by a multidisciplinary team of specialists at Medanta Hospital, Gurgaon.
Upon the transfer of Yadav to the intensive care unit on Sunday, the SP tweeted, "Respected leader is in the intensive care unit. His condition is stable." Please refrain from visiting the hospital, as it is a humble request. His health status will be communicated to you every time to time."
A party official told The Deccan Era that Yadav (82) had been admitted to the hospital in the last week of August and had been receiving treatment since then. The same thing happened to him a few months ago when he was brought to the hospital for a check-up and discharged. He was transferred to the ICU for treatment after one of his vital signs deteriorated today afternoon," said a party functionary on Sunday.