India
The highest court rejects Shahnawaz's appeal of the rape FIR.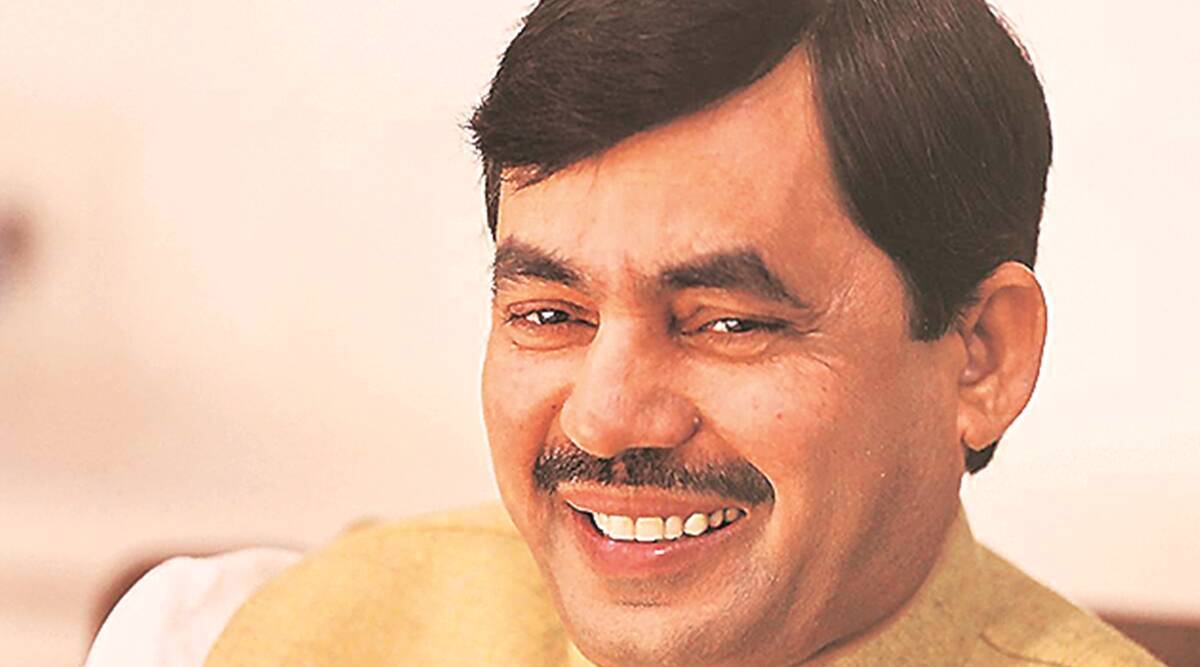 Monday, the Supreme Court denied a petition by BJP leader Syed Shahnawaz Hussain contesting the Delhi High Court's judgement requiring filing a FIR into a rape charge against him.
A bench of Justices S Ravindra Bhat and Dipankar Datta denied the petition, stating there were no grounds to overturn the HC's decision.
In 2018, a Metropolitan Magistrate Court ordered the filing of an FIR in response to a woman's complaint. The Special Judge and the Delhi High Court both agreed with the magistrate's decision. Then, the man took his case to the Supreme Court.
Hussain's lawyer, Senior Counsel Siddharth Luthra, said that the Magistrate had approved the filing of the FIR even though the police had said that their investigation could not confirm what the complainant woman said. In Hussain's case, the woman had a falling out with his brother, whom she claimed cheated her on the promise of marriage but now accuses of exploiting her.