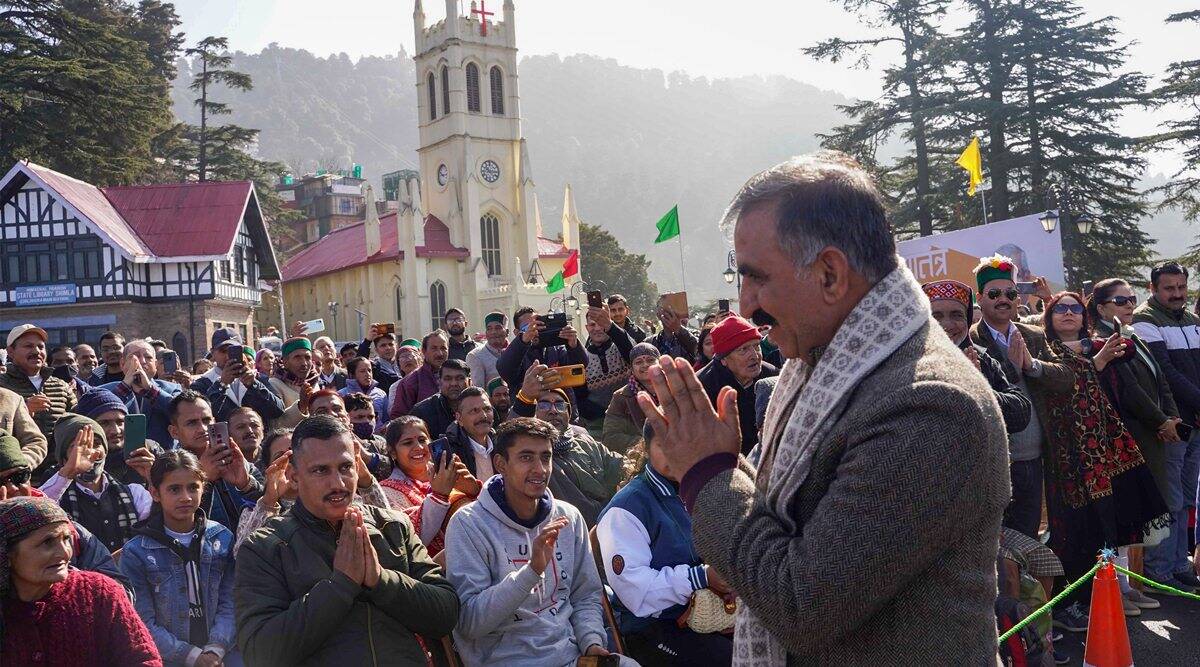 As part of its social welfare efforts, the Himachal Pradesh government will take care of orphans in the state, says Chief Minister Sukhvinder Singh Sukhu.
The new Congress government wants to help orphans get an education and other allowances by giving them money.
For this reason, the government has set up a fund called Mukhya Mantri Sukhashraya Sahayata Kosh with Rs 101 crore. Each MLA has put in Rs 1 lakh to this fund.
"After taking the oath, I went right to the orphanage (Balika Ashram in Shimla's Tutikundi) to start my job. Since orphans don't have anyone else to care for them, the government has a moral duty to take care of them. CM Sukhu told Deccan Era, "We are determined to help them financially and give them a chance to live with dignity, whether it's celebrating holidays or going to college."
Under the scheme, the state government has found 6,000 orphans like these. The people who will get the money will get Rs 5,000 in the summer and the same amount in the winter so they can buy clothes. The children will get Rs 500 to help them celebrate important holidays.
The orphans will be able to take a vacation within the state, and the government will pay for their train tickets and their stay in a 3-star hotel for 10 days.
When they reach the age of majority, the government will give them Rs 4,000 a month to cover college costs. The CM said that the beneficiaries' hostel fees will also be paid for at institutions like ITI and other government colleges.
The CM said that he has put money into the fund himself to show how it should be done. "I took a pay cut, and the extra money will go to the kids. When a rich family adopts an orphan, the child often has to ask for simple things like hostel fees more than once. "The money will be sent straight to their bank accounts so they can go to school and live a good life," Sukhu said.
The CM said that PhD students will also get the payment. The CM also said that a set amount of money will be given at the time of marriage, and that the financial benefits will last until the age of 27.
The government will have to work hard to figure out how to pay for the social welfare programmes. The state will spend about Rs 900 crore on the Old Pension Scheme in the first year. A subcommittee has been set up to look into whether or not it would be financially possible to give Rs 1,500 to women between the ages of 18 and 60.