India
The Hot Springs pullback is one less problem on the border, says Jaishankar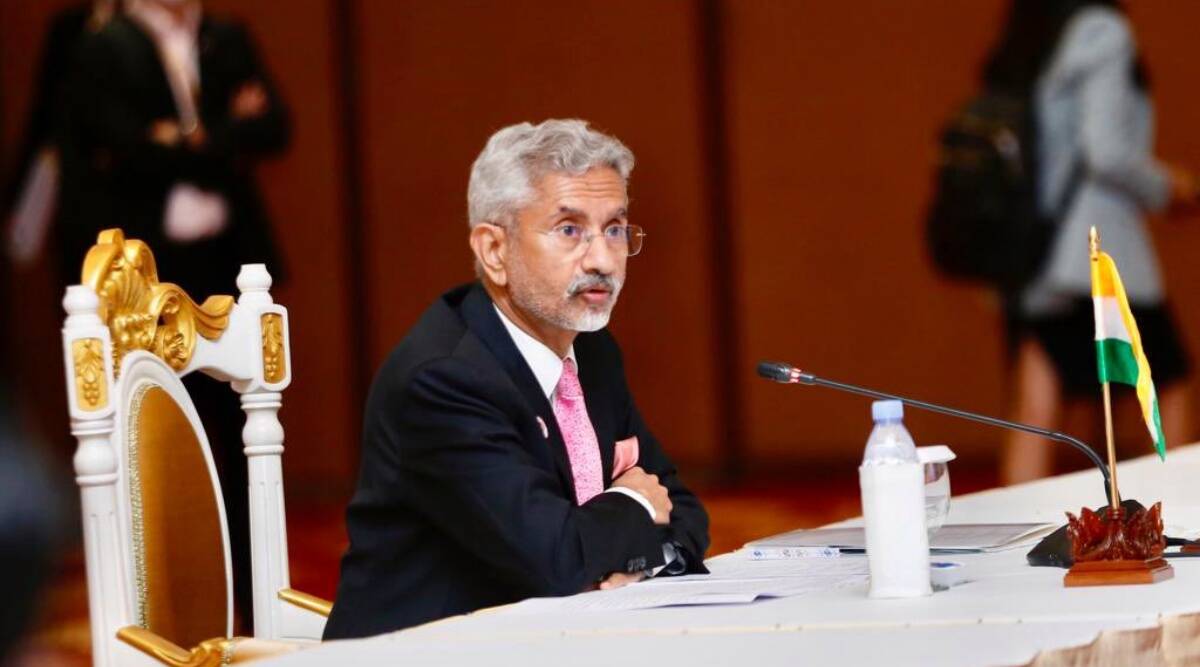 Indian and Chinese troops finished disengaging at Patrolling Point-15 in the Gogra-Hot Springs region of eastern Ladakh a day earlier. External Affairs Minister S Jaishankar confirmed the process on Wednesday, saying it's "one less border problem".
First comments from the government after disengagement at one of the last friction points between India and China.
When asked questions at a post-meeting interaction with Catherine Colonna, the visiting Foreign Minister of France, Jaishankar said, "I don't think I'm saying anything new today, except that we had disengagement at PP-15…the disengagement is finished, so one less border problem."
On China's aggressive behavior, Colonna said, "We've talked a lot about the Indo-Pacific general situation and the many challenges that have emerged because of China."Basically, we agree…and we're both worried about the role the Chinese are playing, and we want to make sure that there's no imbalance in the Indo-Pacific…We don't look for any power imbalances elsewhere."
In the Indo-Pacific, Jaishankar said it's important for like-minded countries to work together to ensure peace, stability, security, prosperity, and progress. France is a very important Indo-Pacific player and has a long history of presence in the Indian Ocean.
The issue of Ukraine figured prominently in Colonna's statements during the interaction. She said: "The Russian invasion of Ukraine has been a cause for concern".Not only Ukraine, but all governments of the world are concerned about this…It is deeply ingrained in our culture to coexist peacefully and respect each other. Let's not forget that everyone is watching us when these core principles are violated or attacked.
The Ukraine situation isn't just about Ukraine or just the European continent. There's a serious issue here for the whole world."
Jaishankar says, "It's important to get back to dialogue and diplomacy… Prime Minister Modi and (France's) President (Emmanuel) Macron have both been regularly engaging both sides in the conflict among the major countries of the world."
In the afternoon, Colonna met Modi and discussed bilateral issues. The Prime Minister got Macron's "message of friendship and cooperation."
"Prime Minister Modi fondly remembered his recent meetings with President Macron in Paris and Schloss Elmau, Germany, and expressed his desire to welcome him to India soon," the PM's office said.
The French embassy said the talks between Jaishankar and Colonna covered deepening and expanding strategic partnerships. Both countries are resident powers in the Indo-Pacific, so they talked about a free, open, and rules-based region, the embassy said.
Among other things, they talked about the Russian invasion of Ukraine and how to deal with its global economic consequences, especially food security.