India
The I&B Ministry makes Rs 22 crore from the sale of waste.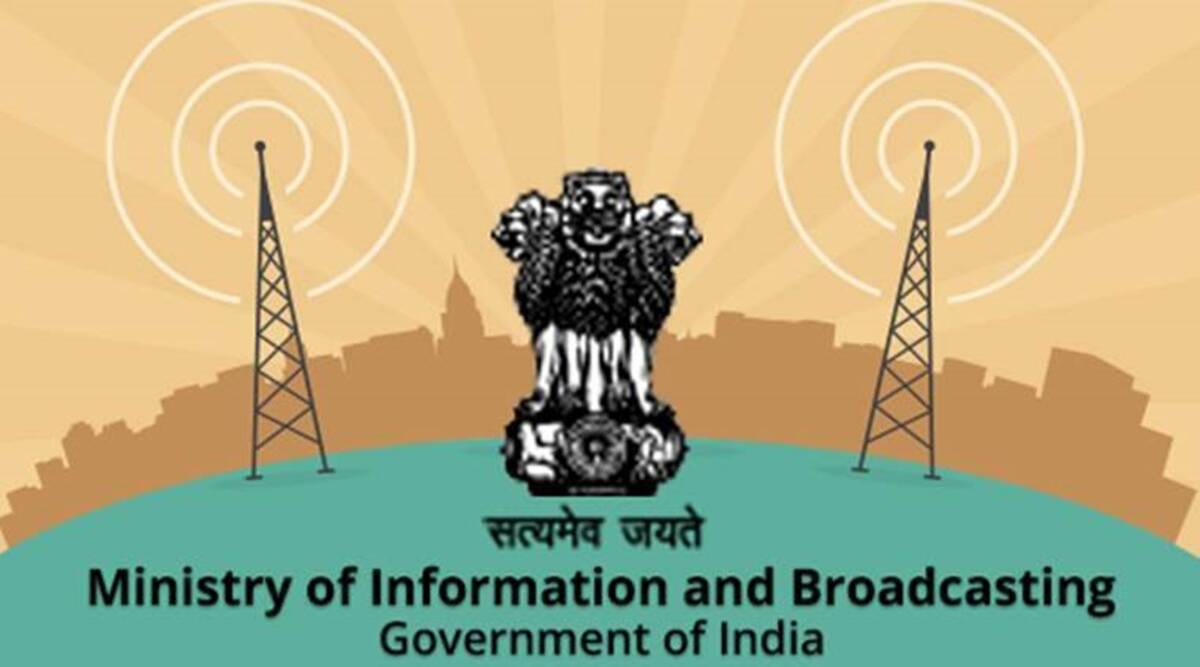 Under the Swachh Bharat Abhiyan, the Information and Broadcasting (I&B) Ministry has so far generated Rs 22 crore through the disposal of scrap.
Tuesday, Union I&B Minister Anurag Thakur announced that a space assessment of the Ministry's facilities conducted as part of the cleanliness programme has freed up over 11 lakh square feet.
Thakur informed reporters that the space efficiency and co-location of several branches of the I&B ministry would create synergy amongst sister organisations and make available vast space for further use.
They claimed that the vacant slots are located in Delhi, Mumbai, Bengaluru, Hyderabad, Kurnool, Chennai, Thrissur, Thiruvananthapuram, Jabalpur, Chandigarh, Lucknow, Coimbatore, Panaji, Amritsar, and Bhopal.
As part of its pre-campaign inspection, an I&B Ministry team led by Thakur visited the Doordarshan Kendra in Ahmedabad on September 29. According to them, Thakur also visited a number of other locations, such as related offices in Mumbai and the Doordarshan Kendra in Bhopal.
Officials stated that co-location of spaces will provide more rental income for Prasar Bharati, while the usage of available space in government buildings, as opposed to private buildings, will result in large rental savings.
The Ministry reported that it had also discarded 4,375 quintals of scrap and other debris last month. In addition to focusing on the disposal of pending items, the removal of unnecessary files, and the general cleanliness of offices, the programme also emphasised space management.
Recently, Union Minister Jitendra Singh stated that the government has generated Rs 254,221 crore through scrap disposal and has freed up 37,190,000 square feet across several departments.