India
The Indian detained in Dubai for refusing to repay remitted Rs 1.28 crore in error.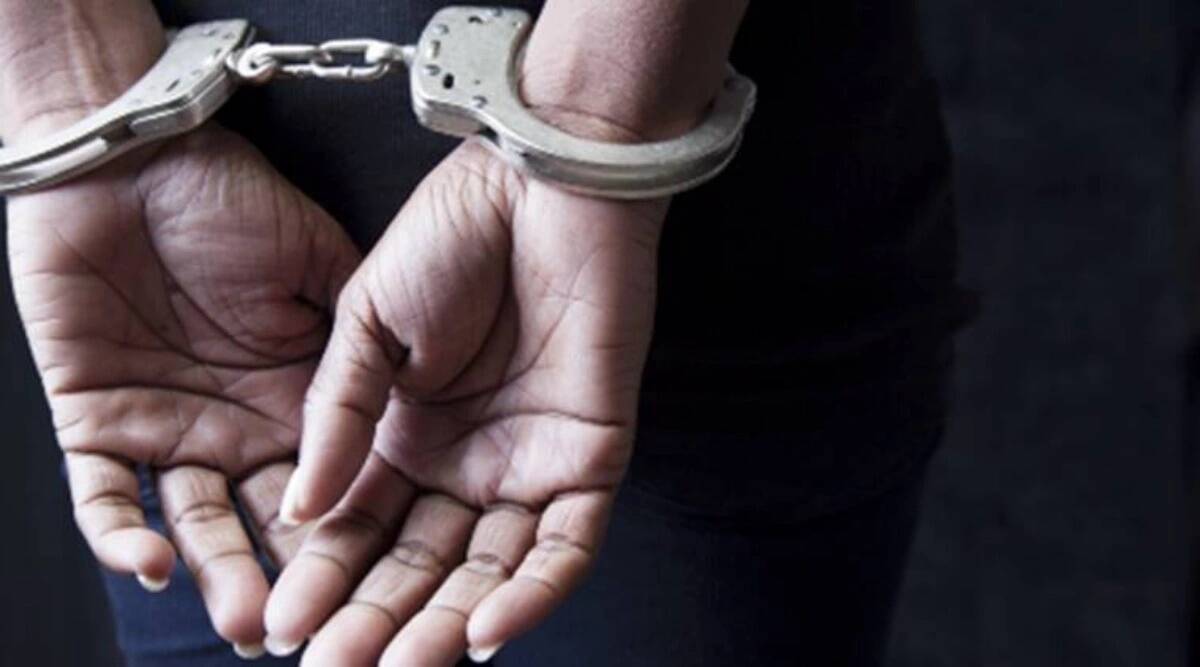 In the United Arab Emirates, an Indian man was sentenced to one month in prison for refusing to refund AED 570,000 (roughly Rs 1.28 crore) that a medical trading business inadvertently sent to his bank account in October 2021.
The individual, whose identity has not been disclosed, has been ordered to pay the same amount in fines and will be deported at the conclusion of his sentence, according to a recent judgement issued by the Dubai Criminal Court, as reported by The National.
The medical trading company planned to transfer the AED 570,000 to a commercial client, but instead sent money to the man, according to a company representative who testified before the court.
In the report, the official is cited as saying, "We discovered the transfer was made to an account that resembled the supplier's account without verifying the data."
The individual confirmed receiving a transfer notification for the submitted amount, but he did not check the source of the funds. "When Dh 570,000 was placed into my bank account, I was startled. "I paid my rent and expenditures," the accused is quoted as stating in the report.
The defendant refused to return the money to the bank despite being aware that it had been transferred in error.
"A corporation requested that I return the funds, but I refused since I was uncertain as to whether the funds belonged to them. According to the story, they questioned me multiple times," he was reported as saying in court.
The company reported his unwillingness to return the money to the Al Raffa police station in Dubai, and the bank blocked his account, but the money was not retrieved.
It was unknown whether the accused had withdrawn the funds from his account and deposited them elsewhere.
The Dubai Public Prosecution charged him with illegally collecting the funds, according to the newspaper. He has filed an appeal against the verdict, and a hearing is scheduled for the following month.