India
Uttarakhand(Dehradun)
The Indian government dismisses China's concerns regarding the military exercise with the United States in Uttarakhand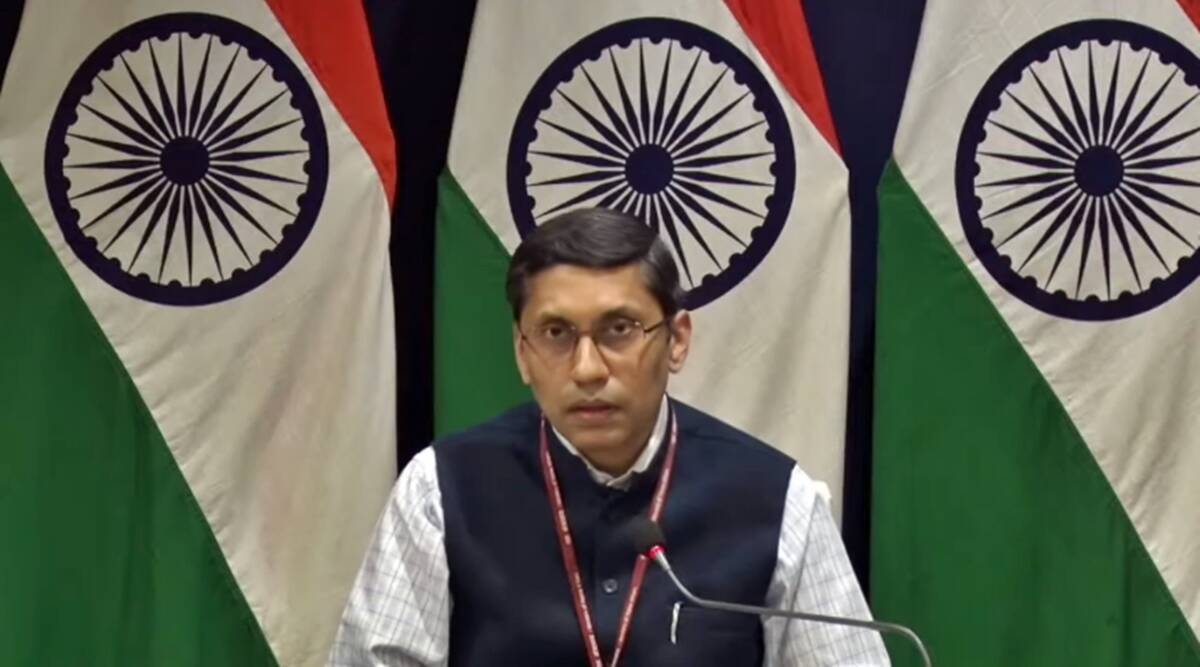 Earlier this week, India disregarded China's objection to the joint Indo-US military exercise near the Line of Actual Control in Uttarakhand's Auli, saying it does not give third countries a veto on such matters.
Arindam Bagchi, a spokesperson for the External Affairs Ministry, reiterated that the joint exercises in Auli between the US and China have nothing to do with the agreements signed in 1993 and 1996.
The Chinese side raised these concerns, however, so I would like to emphasize to the Chinese side that they also need to reflect and consider their own breach of the agreements of 1993 and 1996," Bagchi said in response to questions at the ministry's weekly briefing.
An External Affairs Ministry spokesperson explained that India exercises its rights with whomever it chooses to and does not grant veto power to third countries on these issues.
According to the 1993 agreement, the purpose of the agreement was to maintain peace and tranquility along the LAC with China in the India-China Border Areas, while the 1996 agreement focused on confidence-building measures in the military field along the LAC with China in the India-China Border Areas.
The Chinese government said on Wednesday that it opposes the joint Indo-US military exercises, claiming they violate the spirit of two border agreements between New Delhi and Beijing.
Auli, approximately 100 km from the Line of Actual Control (LAC), is hosting the 18th edition of the India-US joint military exercise 'Yudh Abhyas'.
A question concerning protests in parts of China against long-term lockdowns and isolations to contain Covid was answered by Bagchi by saying that he would not comment on specific strategies pursued by any country to contain Covid.
The hope is that humanity as a whole will be able to emerge from Covid fully at the earliest possible time. However, I would prefer not to enter specific details regarding each country's Covid strategies. The only thing I would like to hope is that we can emerge from the Covid situation.