India
The Indian government does not believe in a world order where a few are considered superior, according to Rajnath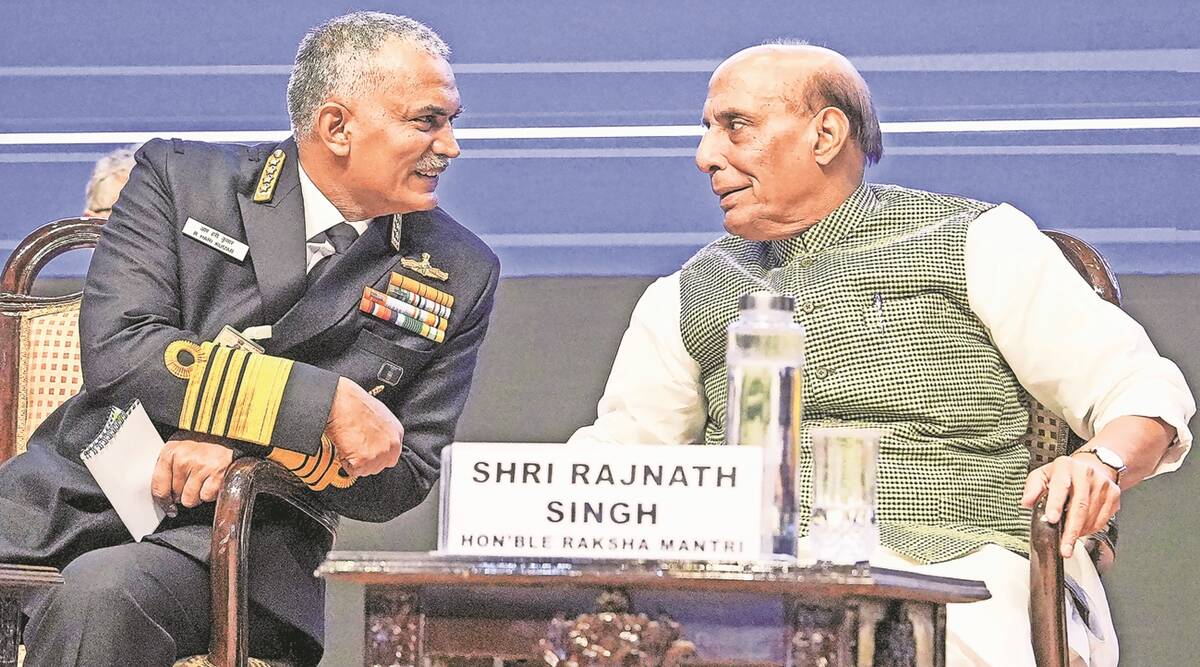 Rajnath Singh, the Defence Minister, said on Friday that India does not believe in a world order in which certain individuals are considered superior to others, adding that the ancient ethos of human equality and dignity guides its actions.
During his speech at the Indo-Pacific Regional Dialogue (IPRD) 2022 held here, he also said that India has always regarded security and prosperity as a "collective pursuit" within which there can be no 'island security' or 'island prosperity'.
As a result, he believes that we can create a global order that is beneficial for us all if security is truly a collective enterprise.
"To achieve shared interests and shared security, we must elevate the paradigm of collective security," said the Defence Minister.
"India believes in a multi-aligned policy, which is implemented through multiple stakeholder engagements in order to address all views and concerns in order to facilitate prosperity for all," Singh stated.
It is important to acknowledge that national security is not a zero-sum game and that, in order to create a win-win situation for all, we should be guided by enlightened self-interest which is durable and resilient to shocks.
Furthermore, he stated that "a strong, prosperous India cannot be built at the expense of others.". Rather, the Indian government is committed to helping other nations achieve their full potential.
"India does not believe in a world order which privileges a few at the expense of others. Singh emphasized that India's actions are guided by its ancient ethos and its firm moral foundation, which is based on human equality and dignity.
Related Posts