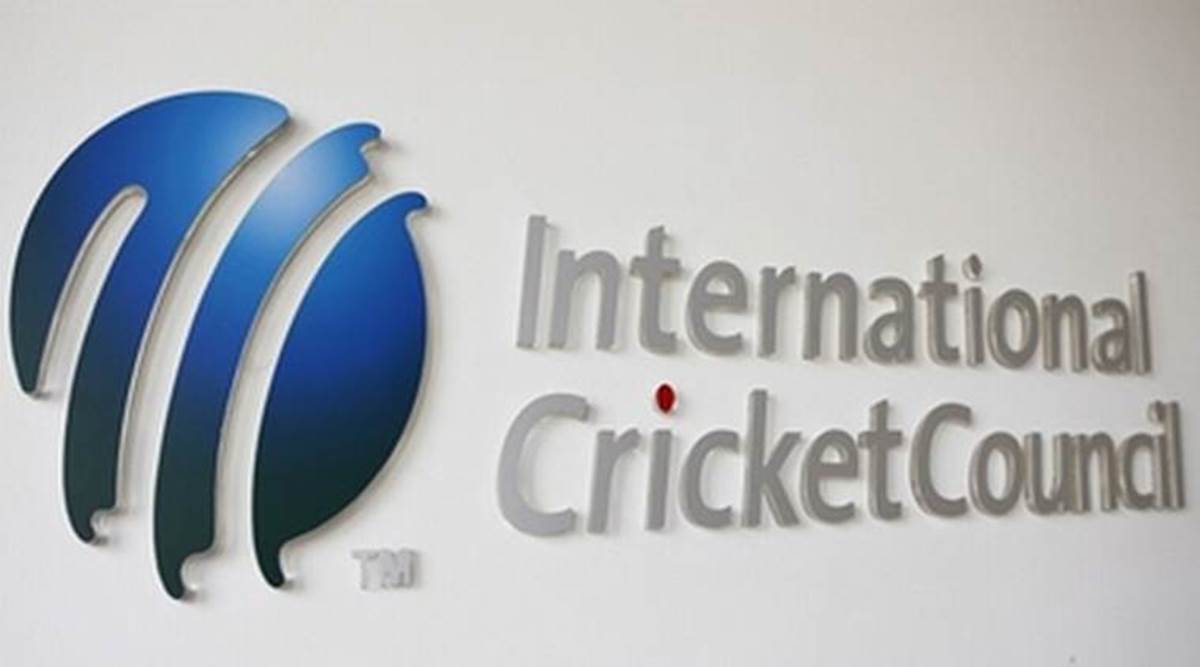 According to a report, the ICC has allegedly lost close to USD 2.5 million as a result of cybercrime.
ESPNCricinfo reported that the episode of phishing, which originated in the United States, occurred last year.
"The criminals exploited Business E-mail Compromise (BEC), commonly known as e-mail account compromise, which the Federal Bureau of Investigation (FBI) identifies as 'one of the most financially destructive internet crimes,'" according to the report.
The event has been referred to a US law enforcement agency by the International Criminal Court, which declined to comment.
How the fraud occurred is currently unknown.
"It is currently unknown how exactly the fraudsters were able to transfer funds from the ICC account, whether they directly contacted someone at the ICC's headquarters in Dubai or targeted an ICC vendor or consultant.
"It is also unconfirmed if the transaction was a single wire transfer or numerous ones." Phishing is an attempt by fraudsters acting as respectable institutions to get sensitive information from targeted individuals, typically by email. It is one of the most prevalent cons occurring in the world.
A BEC scam is a type of phishing in which businesses and people are duped and persuaded into completing wire transfers.