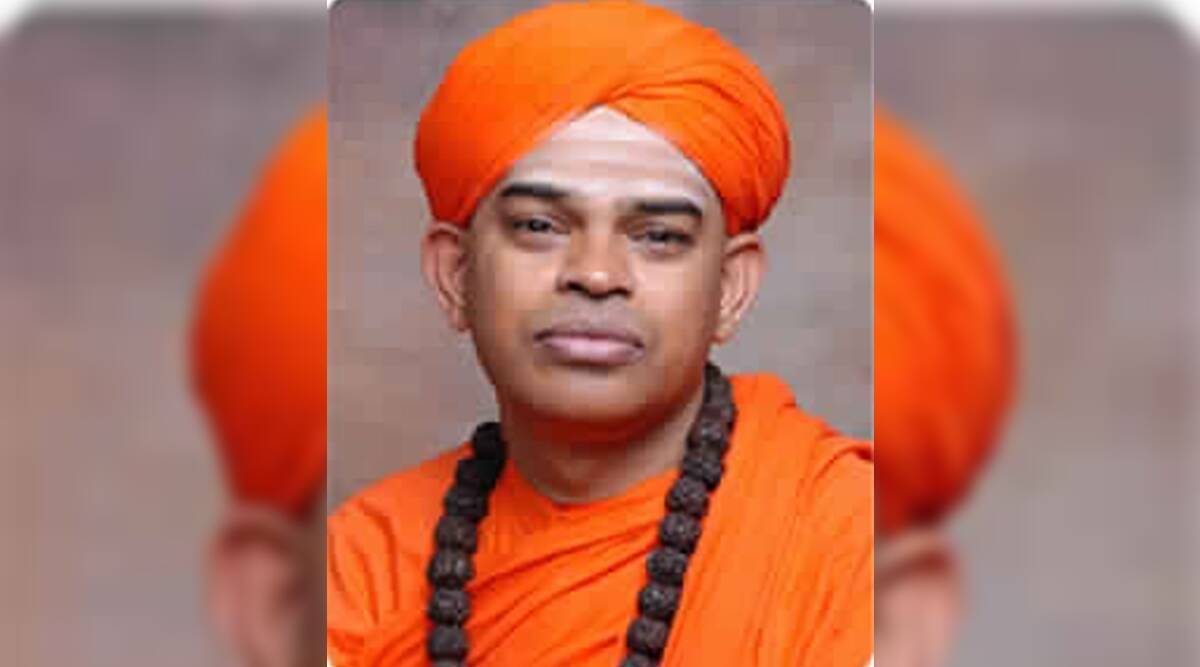 A local court in Karnataka's Chitradurga extended Shivamurthy Sharanaru's judicial custody for 14 days on Tuesday after he was arrested for allegedly sexually assaulting two minor students.
Court officials in Chitradurga extended the pontiff's custody until October 10. Also, in the case, the warden's judicial custody has been extended until October 10.
On September 29, a meeting will be held to decide whether Sharanaru will step down from the pontiff position or continue. According to a mutt employee, the incident negatively impacted the mutt's reputation and daily operations, affecting the 400-year-old mutt's image.
On the complaint of two minors who stayed at the mutt's hostel, Sharanaru, who is the head of Jagadguru Murugharajendra Vidyapeetha, was arrested for rape and under the Protection of Children from Sexual Offenses (POSCO) Act. Currently, he is in jail since September 1. It had been reported to state Child Welfare Committee members that the girls had been sexually assaulted between January 1, 2019, and June 6, 2022. Police in Chitradurga were later notified of the case.