Bollywood
Entertainment
The Kashmir Files row: Nadav Lapid's fellow foreign jury members support him, exclude Sudipto Sen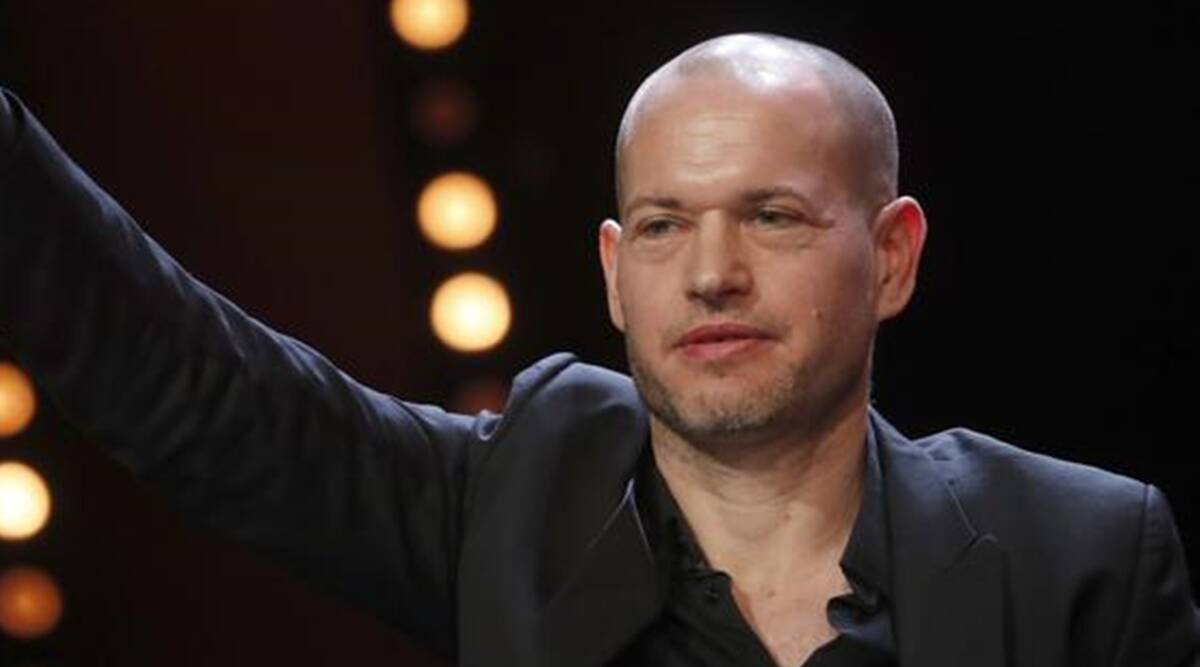 Jinko Gotoh, who was on the International Competition jury at the International Film Festival of India (IFFI), said today that she and two other jurors stand by Nadav Lapid's comments at the closing ceremony regarding The Kashmir Files (2022) being a propaganda movie. A statement signed by Pascale Chavance, Javier Angulo Barturen, and Gotoh was posted on Twitter. The post supported Lapid's statement: "We stand by him".
In a time when many have speculated that Lapid presented his personal opinion at IFFI's closing ceremony instead of the jury's, Lapid's statement makes sense. In an earlier interview with The Deccan Era, filmmaker Sudipto Sen said Lapid made the statement in his "personal capacity". Sen said: "Nadav spoke at IFFI's closing ceremony as jury chairman of the international competition. However, he spoke on his own behalf. We presented our thoughts on the films in competition in the official presentation to the festival director and other officials on November 27 and at a press conference later that day."
According to the joint statement today, the jury's observations on The Kashmir Files were unanimous: "Nadav Lapid, the jury's president, made a statement on behalf of the jury members at the festival's closing ceremony: We were all disturbed and shocked by the 15th film, The Kashmir Files, that felt like a vulgar propaganda movie, inappropriate for such a prestigious section. Gotoh is an Oscar-nominated American producer, while Barturen is a documentary filmmaker, film critic, and journalist. French film editor Chavance is the other jury member.
The statement posted on the Twitter handle of Gotoh, an Oscar nominated US-based producer: "And to clarify, we weren't taking a political stance on the film's content; we were making an artistic statement, and it's disappointing to see the festival platform being used for politics and personal attacks on Nadav." That wasn't the intention of the jury." Sincerely, 53rd IFFI Jurors: Jinko Gotoh, Pascale Chavance, and Javier An
#IFFI #IFFI53Goa #IFFI2022 #KashmirFiles @IndiaToday @TimesNow @TOIIndiaNews @ndtv @News18India @IndianExpress @htTweets pic.twitter.com/TIAjTyEgdb

— Jinko Gotoh (@JinkoGotoh) December 2, 2022
Sen told The Deccan Era he couldn't change his statement, no matter what he said to you and on other platforms. The said film was indeed rejected on artistic grounds. Nevertheless, I objected to his (Lapid's) statement, which was not artistic in nature. "Vulgarity" or "Propaganda" is not artistic statements.
Vivek Agnihotri's "The Kashmir Files", released on March 11, was panned by critics. The film is tax-free and based on the exodus of Kashmiri Pandits in the 1990s.