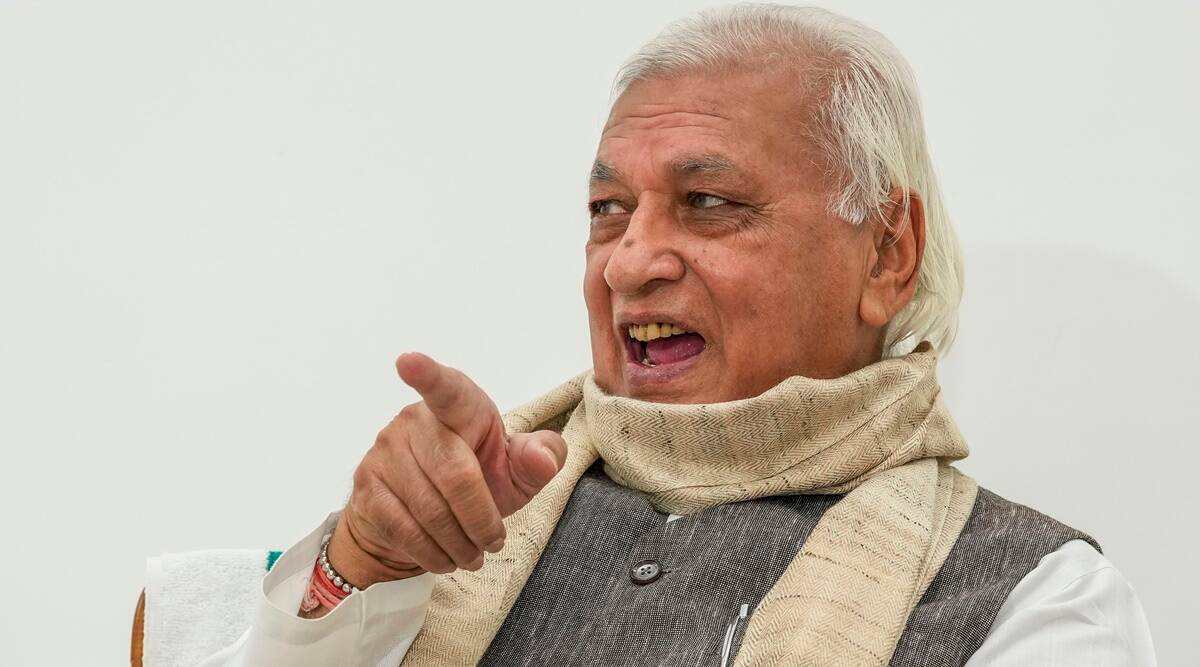 As a result of the University Laws (Amendment) Bill, the Governor will no longer be the university Chancellor and eminent academicians will get the top spot, while the opposition UDF boycotted the House since its suggestions weren't accepted.
There's no doubt about that," said Speaker A N Shamseer.
Congress-led UDF said it wasn't against removing the Governor as Chancellor, but he should be picked from former Supreme Court judges and Kerala High Court chief justices after hours of discussion.
According to the opposition, each university shouldn't have a different Chancellor, and the selection panel should be headed by the Chief Minister, the Leader of the Opposition and the Chief Justice of Kerala High Court.
However, state Law Minister P Rajeeve said the Speaker would be better than a judge since he can't sit on the selection panel.
Also, being a retired judge isn't the only way to be a university president, the minister says.
Due to the government's position, the opposition boycotted the House proceedings because it feared the government was trying to turn Kerala's universities into Communist or Marxist institutions.
A bill was introduced in the House amid a tussle between Governor Arif Mohammed Khan and Pinarayi Vijayan over a number of issues, including the appointment of university vice-chancellors.