India
The Kerala government will alter the Land Assignment Act in the forthcoming Assembly session.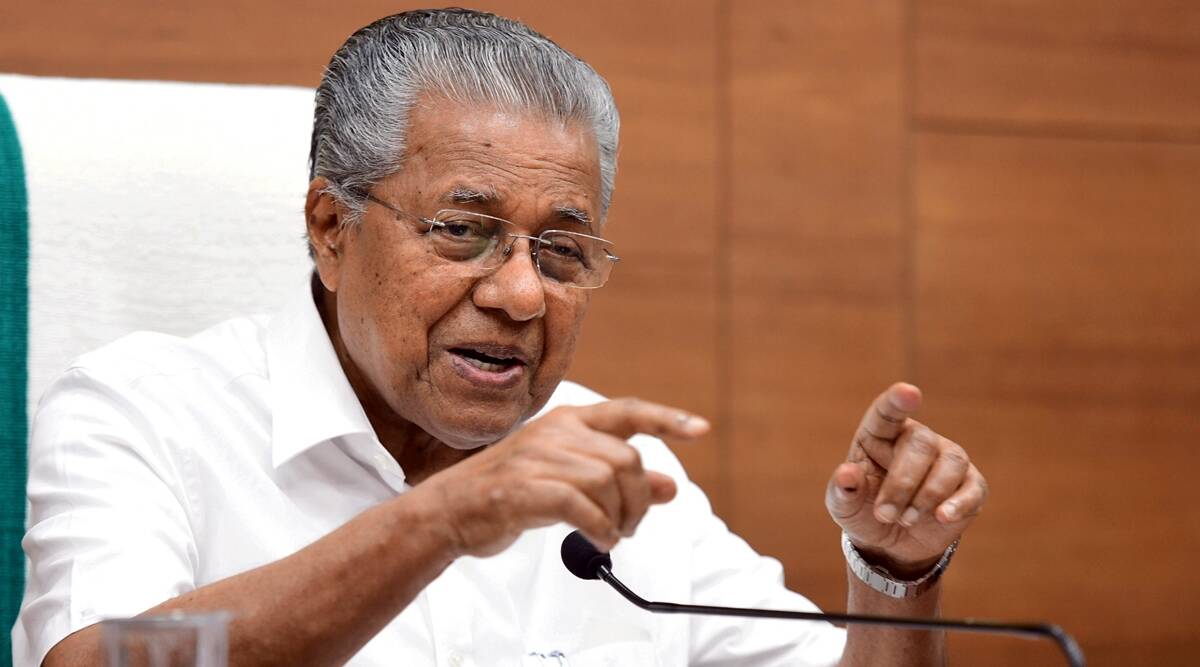 The Kerala government resolved to alter the Land Assignment Act on Tuesday in order to address a number of concerns, including regularisation, relating to the use of land in the affluent Idukki district.
In the forthcoming Assembly session, which starts on January 23, a bill will be introduced to alter the Kerala Government Land Assignment Act, 1960. According to a CMO statement, a decision was made in this regard during a high-level meeting presided over by the chief minister, Pinarayi Vijayan. According to the CMO statement, Vijayan instructed the secretaries of the Revenue and Law Departments to draught the new regulations in a way that would generally be applicable to the entire state.
The proposed change, it is intended to grant the government the authority to create new regulations to regularise the use of land that has been allotted in accordance with the Act for other purposes. It added that the pertinent land assignment rules would also be changed as a result of this.
The Chief Minister proposed during the meeting that changes and the creation of new laws be made to regularise small-scale structures (up to 1,500 square feet) built by the locals for their subsistence and the improper use of land designated for agricultural use. Additionally, it was decided to add provisions about the application fee and special fee for regularisation in the new rules.
According to the statement, the meeting also voted to change the guidelines for converting agricultural land to non-agricultural land. It said that special consideration would be given to public buildings during the process if structures with an area larger than 1,500 square feet were necessary to be regularised.
The Chief Minister explained the situation during the meeting and noted that there are two different types of problems with Idukki's land assignments. According to him, the first category of problems could only be resolved by amending the Government Land Assignment Act and its procedures. Ministers of Revenue and Forestry will shortly meet to discuss owners' inability to cut trees on their "pattaya" (title deed) land.
The Chief Minister added that the administration is attempting to find long-term solutions for all of the problems reported from Idukki, according to a number of complaints that have been received in this regard. Along with Vijayan, other senior officials included Revenue Minister K Rajan, Forest Minister A K Saseendran, Chief Secretary V P Joy, and others.