India
Kerala(Thiruvananthapuram)
The Kerala High Court questions hostel curfews for women and declares them to be patriarchal restrictions under the guise of protection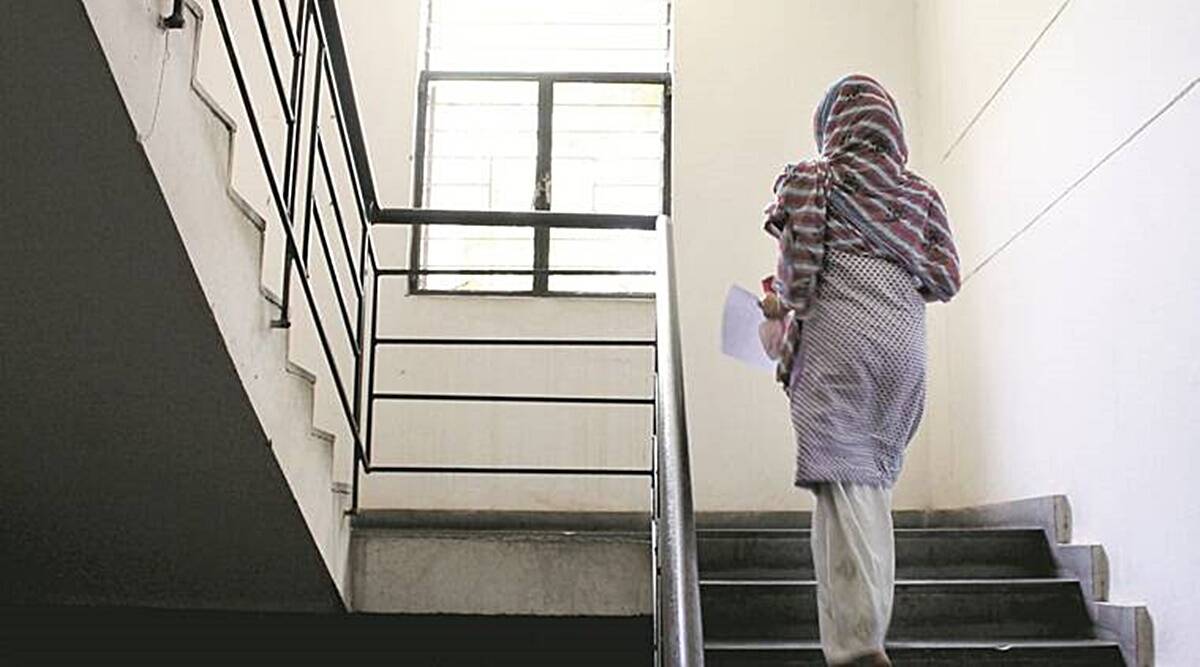 The Kerala High Court has expressed displeasure over the curfew in the women's hostel at Kozhikode Medical College, stating that "such restrictions under the guise of protection amount to patriarchy", according to Bar and Bench.
Courts have ruled that all forms of patriarchy, even those that are intended to protect women on the basis of gender, must be prohibited.
A patriarchal system – even in the guise of a gender-based protection system – would have to be avoided in modern times as both girls and boys are capable of taking care of themselves. It is the responsibility of the State and Public Authorities to make them competent rather than lock them in," the Court noted, as reported by Bar and Bench.
The observations were made during a hearing on a petition filed by some female MBBS students and office bearers of the College Union of the Kozhikode Medical College. In 2019, the government issued an order prohibiting hostel inmates from entering and leaving their dormitories after 9.30 pm without any justification.
In the plea, the petitioners emphasized that the condition only applied to women's hostels and not to men's hostels. The petitioners further argued that the 9:30 pm deadline should be viewed as a suggestion rather than a requirement.
A government order issued in 2019 directed all women's hostels to remain open until 9.30 pm.
In the same year, the Kerala High Court upheld a hostel rule that prohibited the use of mobile phones between 6 p.m. and 10 p.m. In directing the readmission of a girl student expelled from her college hostel for opposing a mobile phone policy, the court concluded that discipline should not be enforced by preventing students from acquiring knowledge.