India
The last call before the line got cut, an unanswered call on a fateful morning – a tale of kin left behind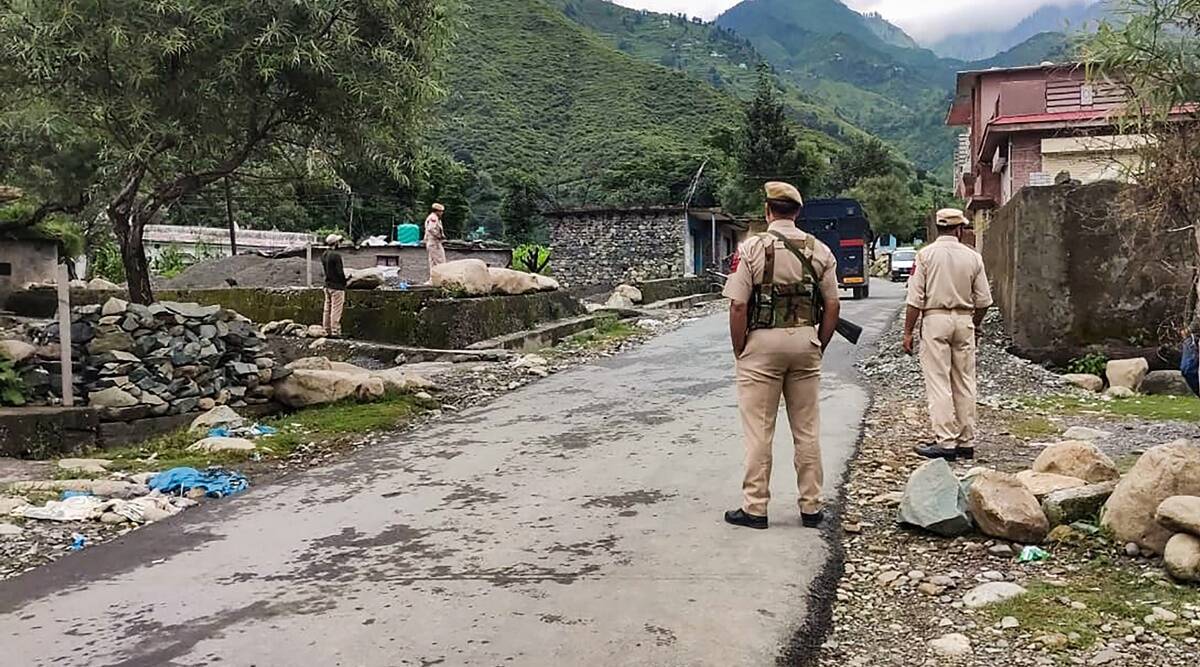 Hours before he was killed by terrorists' bullets in the early hours of Thursday, 48-year-old Subedar Rajendra Prasad Bhambu spoke on a video call with his daughter before hanging up due to a poor cellphone network. "Today around 5 am, we were informed that he has been injured. Later we were told that he had passed away," Bhambu's younger brother, Rajesh, a government school teacher, said.
21-year-old Rifleman Nishant Malik spoke with his family based in Hansi town of Haryana's Hisar district over a video call on Wednesday. On Thursday morning, his sister dialled Malik's number – it was the day of Raksha Bandhan. There was no reaction. Ranbir Malik, a sub-divisional officer (public health) posted in Hansi said, "In the evening, his father was informed about Nishant's martyrdom."
Ramu, the twin brother of Rifleman D Lakshmanan in T Pudupatti village in Tamil Nadu's Madurai district, said they both want to join the Army and have worked hard to prepare for the recruitment process. "Lakshmanan single-handedly approved the recruitment. We were proud of him…" Ramu told the media.
Rifleman Manoj Kumar of Shahjahanpur village in Haryana's Faridabad district had joined the army two years ago. Faridabad Police spokesperson Sube Singh said that Kumar, the youngest of four siblings in the family, was married in November 2021. Singh said Kumar's family was informed of his death on Thursday morning.
For four families in three different corners of India, lives were suddenly lost on Thursday with the death of soldiers in a terrorist attack on an army camp in Jammu and Kashmir's Rajouri district.
In Maligaon village of Rajasthan's Jhunjhunu district, Bhambu's brother said he was due to retire in February 2023. "Earlier he too had to be promoted. He had come home for a month before returning to J&K…. His daughter was to be married in March next year after her retirement.
"My father," said Rajesh, is 80 years old. He was in the army and had served in the Jat regiment. I have not dared to share the news with my parents."
Bambu is survived by two daughters and a son.
Rifleman Malik's family friend Ranbir said that Nishant's father Jaiveer Malik was also in the army and was "shot during the Kargil war". He told that Nishant had joined the army about two and a half years ago. "In July, he had appeared for the BA final year examination and returned to his unit on July 18," Ranbir said.
About 2,700 km away, in the southern corner of India, Rifleman Lakshmanan's brother said the body was expected to arrive in the village on Saturday. After Lakshmanan joined the army, Ramu said, "I decided to support my parents, Dharmaraja and Andal, to look after our farm."