India
The Left calls EC's move to regulate poll promises unwarranted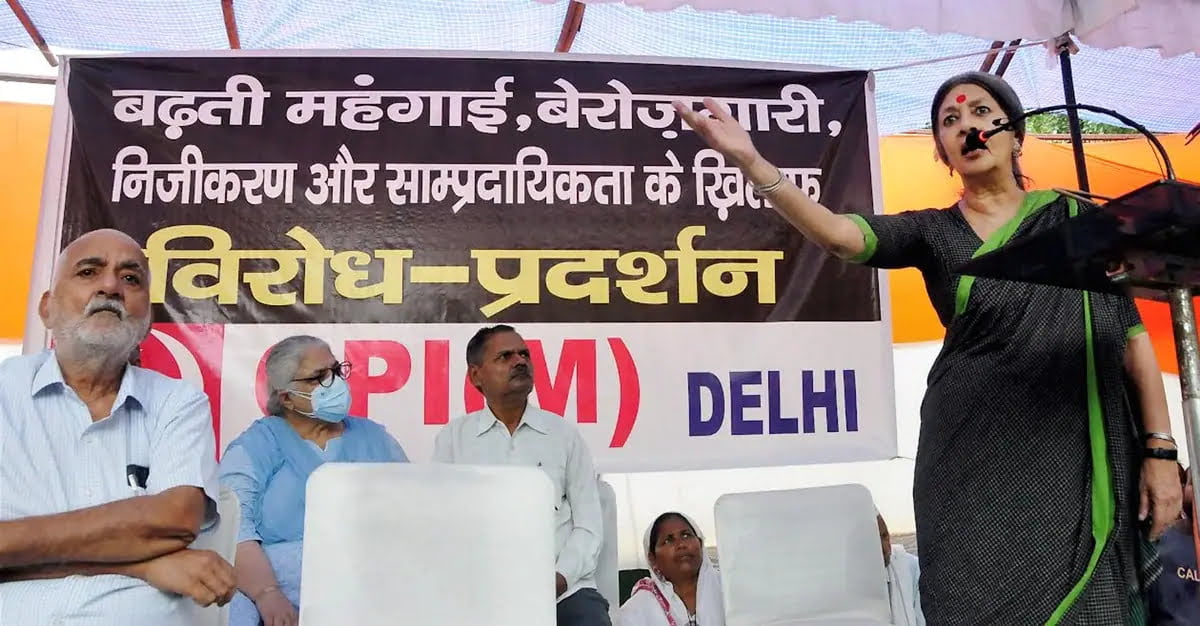 On Wednesday, the Left parties called the Election Commission's proposal to change the Model Code of Conduct to make political parties explain how they're going to pay for promises they make in their election manifestos a "total unwarranted move" that'd impact the state governments or central government's finances.
Even though the CPM said it didn't support any effort to limit or regulate political parties' ability to address people's concerns and offer policy solutions, the CPI said the EC couldn't take steps to control party policies.
Elections should be fair and accessible, according to the Constitution. Policy pronouncements and welfare measures that politicians promise aren't the job of the Election Commission. The CPM said in a statement that this is solely political parties' prerogative in a democracy.
It pointed out that the Election Commission had, in an affidavit to the Supreme Court in April, said it couldn't regulate political party policy decisions because it would be an overreach of powers, so it said, "It's surprising that the Election Commission has now taken a contrary stand" and asked, "Is this because of executive pressure?"
CPI general secretary D Raja said the Constitution's Directive Principles are promises made to people, Announcing that the Modi government is giving corporations freebies by writing off loans, selling national assets, and giving tax breaks. Does ECI question them about finances?"
"The Constitution of India mandates the Election Commission to conduct a free and fair election. It does not have the authority to regulate the policies of political parties. Therefore, the CPI leader stated that such actions violate the mandate, disrespect the Constitution, and limit the statutory rights of political parties".