India
International
The logo, theme, and website of India's G20 presidency are unveiled by Prime Minister Modi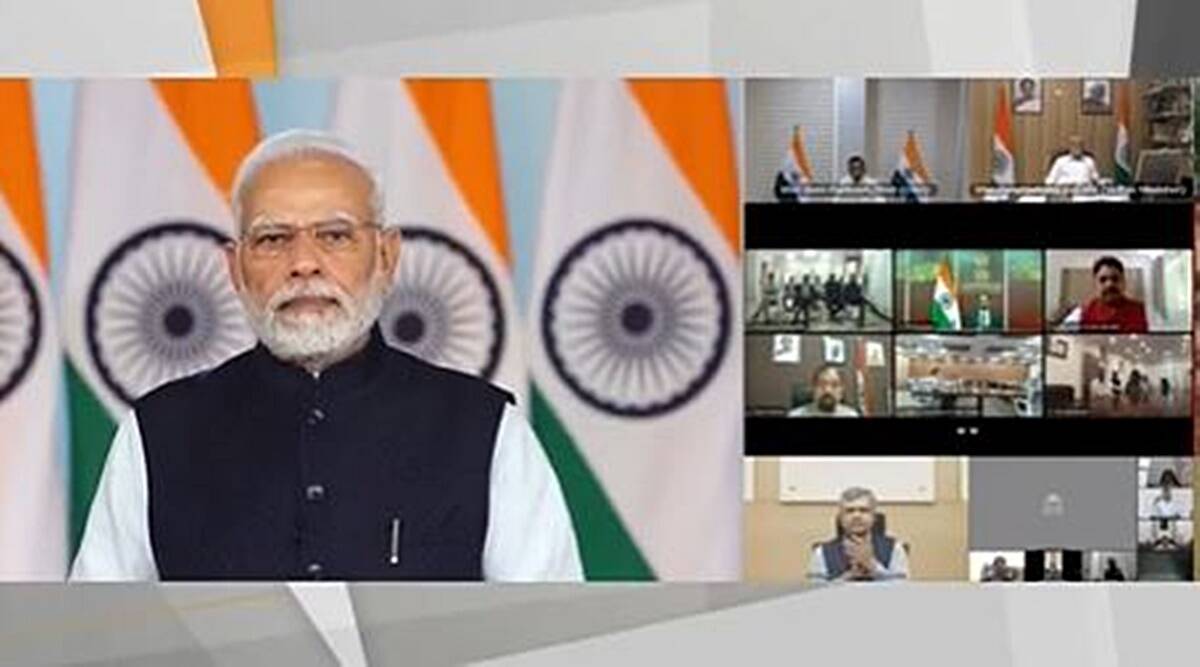 On Tuesday, Prime Minister Narendra Modi unveiled India's G20 Presidency logo, theme, and website.
In his virtual address, Prime Minister Modi congratulated his countrymen on the occasion of India's G20 presidency. Vasudhaiv Kutumbakam represents India's compassion for the world. In his opinion, the lotus represents India's cultural heritage and faith in bringing the world together.
According to him, after independence, India "started on a journey to the heights of development, resulting from the efforts of all governments over the past 75 years." and added that "every government and citizen contributed to the development of the country."
India's Ministry of External Affairs (MEA) said Monday that the G20 presidency provides a unique opportunity for India to contribute to the global agenda on pressing international issues.
The logo, theme, and website for India's G20 presidency will reflect the country's "message and overarching priorities."
From December 1, India will assume the presidency of the powerful grouping from its current chair, Indonesia. It is an intergovernmental forum comprising the world's major developed and developing economies. Among its members are Argentina, Australia, Brazil, Canada, China, France, Germany, India, Indonesia, Italy, Japan, the Republic of Korea, Mexico, Russia, Saudi Arabia, South Africa, Turkey, the United Kingdom, the United States, and the European Union.
Related Posts