India
The Lok Sabha debates the Anti-Maritime Piracy Bill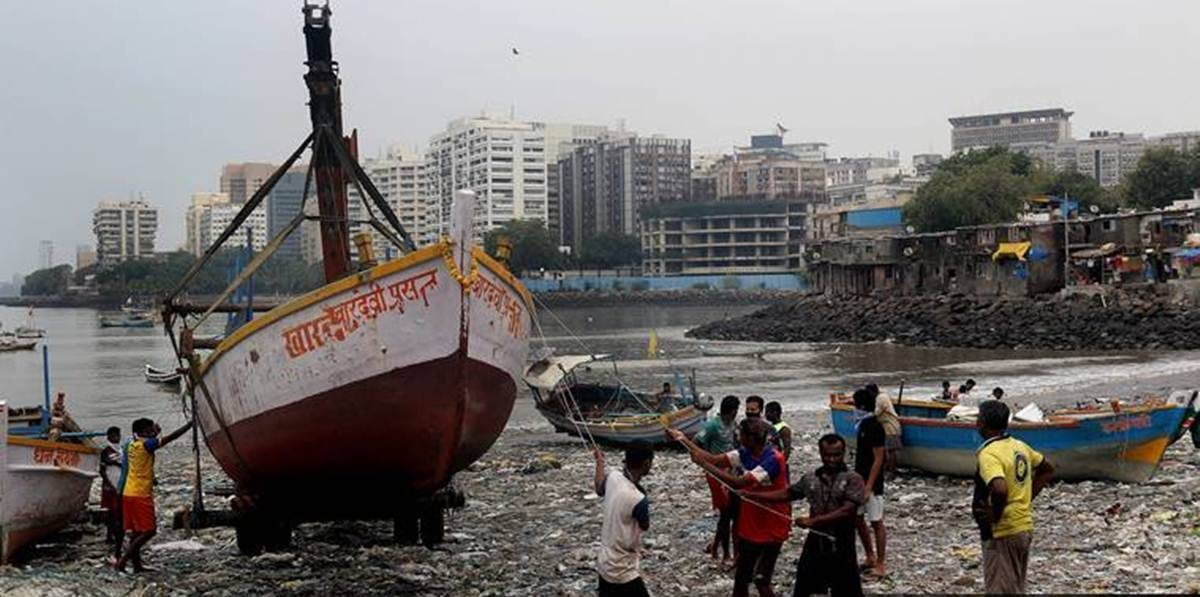 Anti-Maritime Piracy Bill will follow the United Nations Convention on the Law of the Sea (UNCLOS). The proposal was introduced in 2019 before going to the Standing Committee for detailed review. As advised by the Standing Committee, the government has reintroduced the bill with some amendments.
In introducing the bill, External Affairs Minister S Jaishankar said it would enhance India's maritime security. In the Bill, he told the House, "the government has tried to incorporate the recommendations of the Standing Committee."
14 of 18 recommendations were accepted, adding one recommendation about having a Standard Operating Procedure for deportation and extradition of pirates will be addressed appropriately. The "trial in absentia" provision was also dropped, he said.
"Considering the Supreme Court ruling on avoiding mandatory death punishment, the provision regarding death punishment has been amended in the Bill to include life imprisonment as well," Jaishakar said.
Indian law doesn't have a specific piracy law or provision in IPC or CRPC. The bill, along with amendments, will provide an effective tool against piracy in both our territorial waters and our extraterritorial zone," he said.
Over 90% of India's trade with the world takes place through sea routes and more than 80% of our hydrocarbon needs come from the sea, he said.