India
The majority of opposition parties have resolved to oppose the European Commission's proposal on remote voting machines: Singh, Digvijaya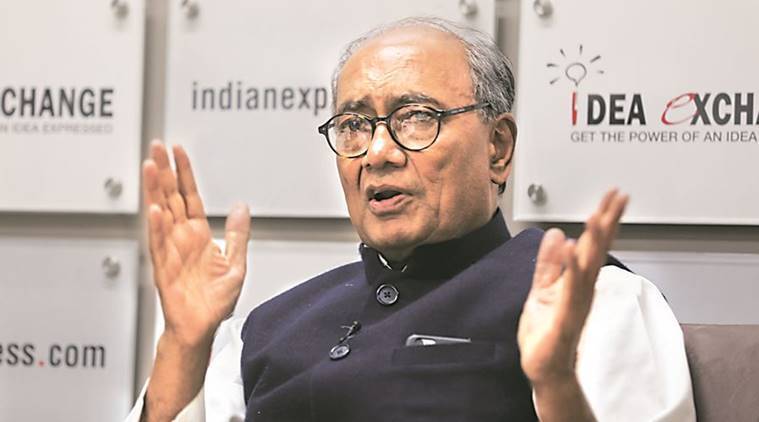 The majority of opposition parties have chosen to oppose the Election Commission's proposal on remote electronic voting machines (RVM) because it is hazy and lacks concreteness, according to senior Congress leader Digvijaya Singh on Sunday.
He made the statements following a meeting of opposition party leaders, which included leaders from Congress, JD(U), CPI, CPI(M), National Conference, and JMM, among others.
According to Singh, the plan for remote voting machines contains significant political flaws, such as a hazy definition of migratory labourers.
The meeting took place a day before the Election Commission showed political party officialss the remote electronic voting machine (RVM) prototype for migrant voters.
The election commission invited eight recognised national and 57 recognised state parties to a rally on Monday morning.