India
The MEA responded to Bilawal Bhutto's remarks regarding PM Modi as a 'new low, even for Pakistan'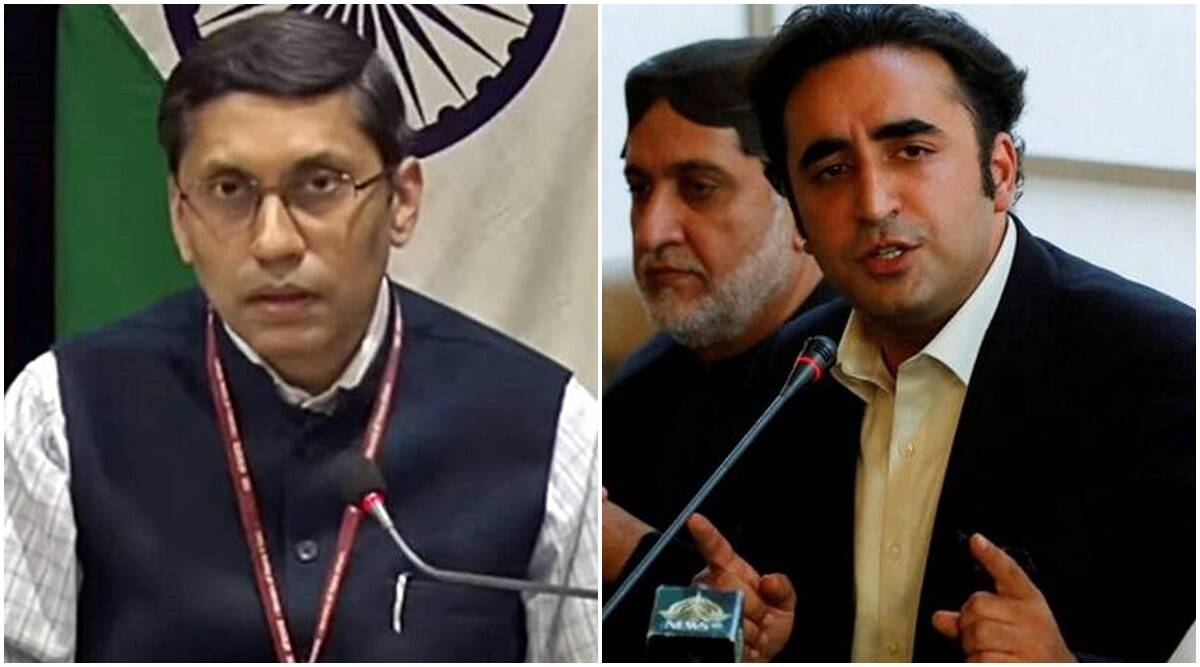 Earlier, Pakistan Foreign Minister Bilawal Bhutto Zardari criticized Prime Minister Narendra Modi as a result of India's earlier comment regarding Pakistan harboring 9/11 mastermind Osama bin Laden, but New Delhi dismissed the former's remarks as "uncivilized" and a "new low, even for Pakistan".
An official statement issued by the Ministry of External Affairs (MEA) stated that the Pakistani foreign minister had "obviously forgotten this day in 1971, the result of a genocide perpetrated by Pakistani rulers against ethnic Bengalis and Hindus".
In his view, Pakistan does not appear to have made significant progress in treating its minorities, and it lacks the credibility to cast aspersions on India, the Mother of Democracy.
According to Benazir Bhutto, who was in New York to participate in the United Nations meetings, "(I want to inform India) that Osama bin Laden is dead, but the butcher of Gujarat lives and is currently the Prime Minister of India."
Further, he stated that PM Modi was prohibited from entering this country until he was appointed Prime Minister. The Prime Minister and Foreign Minister of the RSS are present. What is the RSS? Hitler's SS influences the RSS," he said.
In its statement Wednesday, India accused Pakistan of hosting the slain al-Qaeda leader Osama bin Laden and attacking a neighboring parliament in order to gain access to the influential UN Security Council.
External Affairs Minister S Jaishankar commented on a comment made by Pakistan's Foreign Minister Bilawal Bhutto during the debate on reformed multilateralism held by the Council.
According to the MEA spokesperson, Pakistan remains under scrutiny for its "indisputable role in sponsoring, harbouring, and financing terrorist organizations", and that Bhutto's "uncivilised outburst appears to be the result of Pakistan's increasing inability to rely on terrorists and their proxies".
In addition, he stated that Pakistan is a country that glorifies Osama bin Laden as a martyr and shelters terrorists such as Hafiz Saeed, Masood Azar, and Dawood Ibrahim. He continued to state that no other country is able to boast of having 126 UN-designated terrorists and 27 UN-designated terrorist entities.
On Thursday, External Affairs Minister S Jaishankar delivered a veiled attack on Pakistan, stating that "contemporary epicentre of terrorism remains very much alive and active.".