India
The MHA has designated Mohammed Amin Khubaib, the LeT's launch commander, as a terrorist.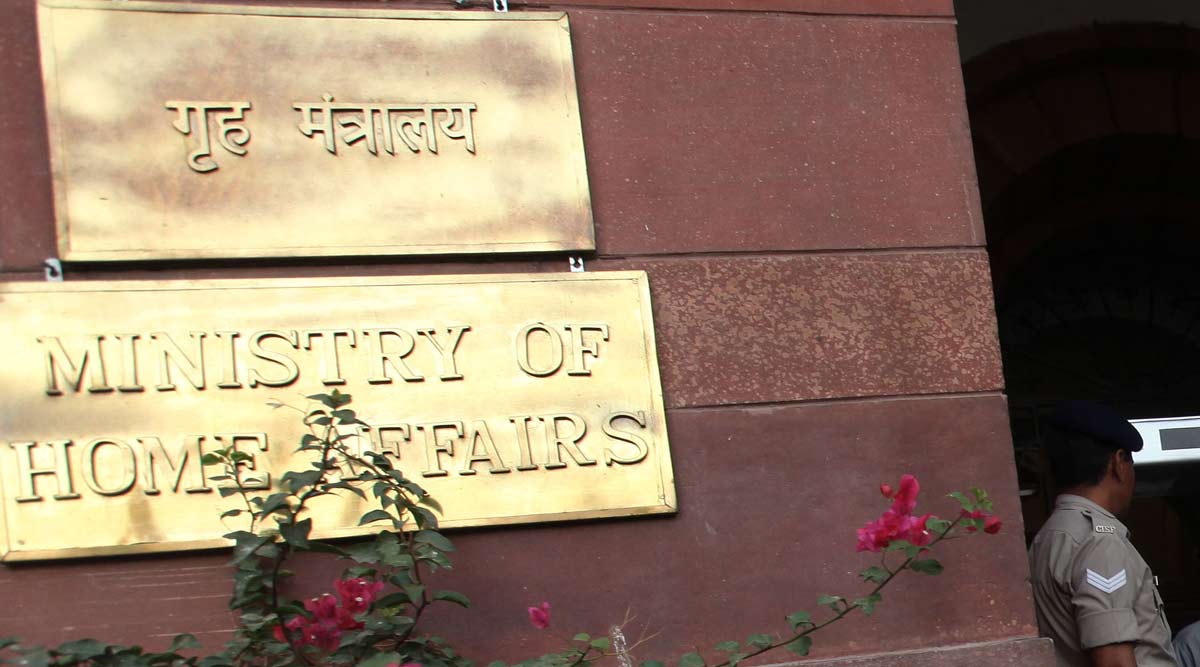 In accordance with the Unlawful Activities (Prevention) Act of 1967, the Ministry of Home Affairs has designated Mohammed Amin Khubaib, aka Abu Khubaib as a terrorist. Khubaib, a citizen of Doda district in Jammu and Kashmir, is currently located in Pakistan and serving as the Lashkar-e-launching Taiba's commander (LeT).
Khubaib's name appeared after an explosion in Udhampur, Jammu and Kashmir, on March 9, 2013 killed one and injured sixteen. During the course of the inquiry, a suspect named Mohammad Ramzan Sohil admitted to the police that he planted a sticky bomb near Slathia Chowk on the orders of his Pakistani handler Khubab.
Khubaib's name also surfaced following twin explosions in Udhampur, which were carried out prior to a high-profile visit by the Union home minister to send the message that "everything is not well" in the Union Territory, according to DGP Dilbag Singh.
"On September 21, 2012, Khubaib contacted Aslam Sheikh of Basant Garh and tasked him with carrying out the explosion prior to the Union minister's visit. Khubaib, who was also responsible for another explosion in Udhampur on September 21, contacted Aslam over social media and instructed him to pick up the drone-dropped package in Diyalacheck on September 23 night, an officer added.
According to the Thursday night notification, Khubaiab has formed a strong relationship with cross-border agencies and is playing a crucial role in reviving and accelerating LeT's terrorist activities in the Jammu region. "From across the border, he has coordinated terrorist assaults, provided arms or ammunition and explosives, and funded terrorism in Jammu and Kashmir. According to the notification, the Central Government considers that Khubaiab is participating in terrorism and will be designated as a terrorist under the UAPA.
Officials stated that Khubaib, operating from Pakistan-occupied Kashmir, was frantically attempting to rekindle militancy in Doda by inciting local youth to join militant ranks.