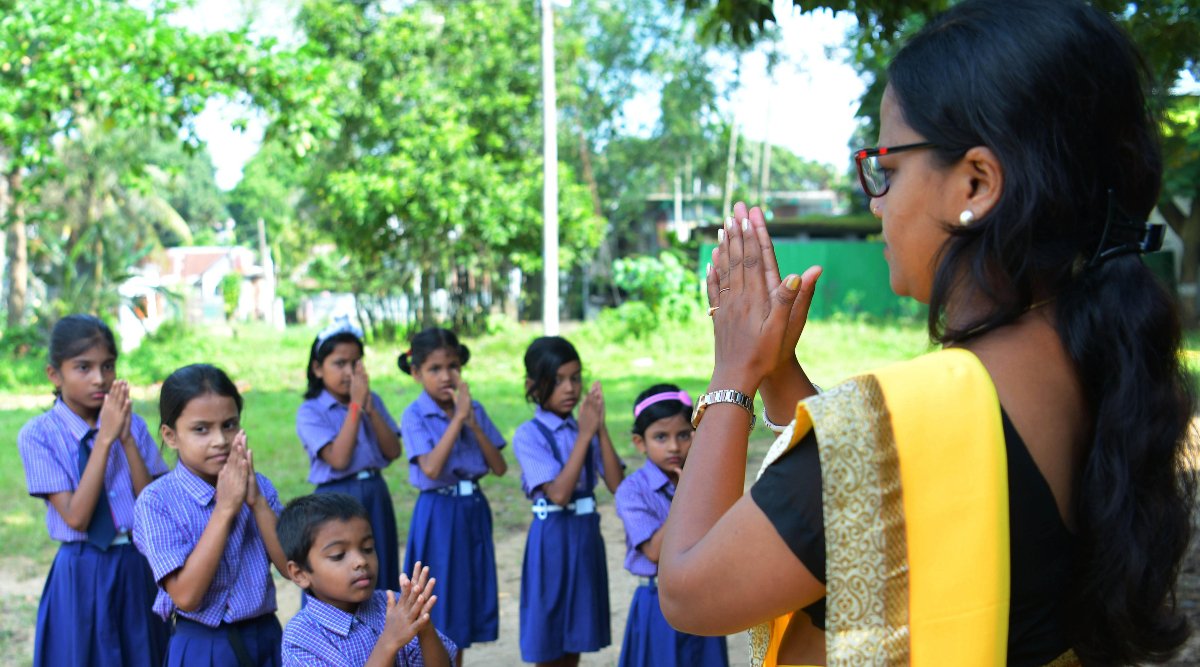 Annapurna Devi, Minister of State for Education, responded in a written reply to a question in the Lok Sabha on Monday that Kendriya Vidyalayas do not lack principals and teachers.
Furthermore, Devi explained, "Teachers are employed on a contractual basis pending regular recruitment, which has recently been advertised." In order to ensure adequate numbers of regular teachers are available in the schools, the Kendriya Vidyalaya Sangathan (KVS) conducted a rationalisation exercise.
When asked about the purported policy paralysis that has affected the academic performance of KVS schools as they have dropped from first place to third place in the CBSE board examinations, the minister stated that there is no policy paralysis and that the KVS is working diligently to address the effects of the pandemic on learning. To assist students with learning recovery, extra classes are offered, expert teachers are assigned for personalised attention, parental involvement is encouraged, and educational materials and worksheets are provided to address the specific needs of each student.
Asked if several principals felt bitter and frustrated and complained of employee unrest, the minister of state responded that no such matter had been reported.
Devi answered a question regarding the lack of career progression or transfer policies which resulted in many employees spending five to seven years at distant locations. According to Devi, all categories of employees at the KVS are covered by notified career progression and transfer guidelines.