India
The Ministry of Information and Broadcasting is cracking down on YouTube channels that are 'peddling bogus news.'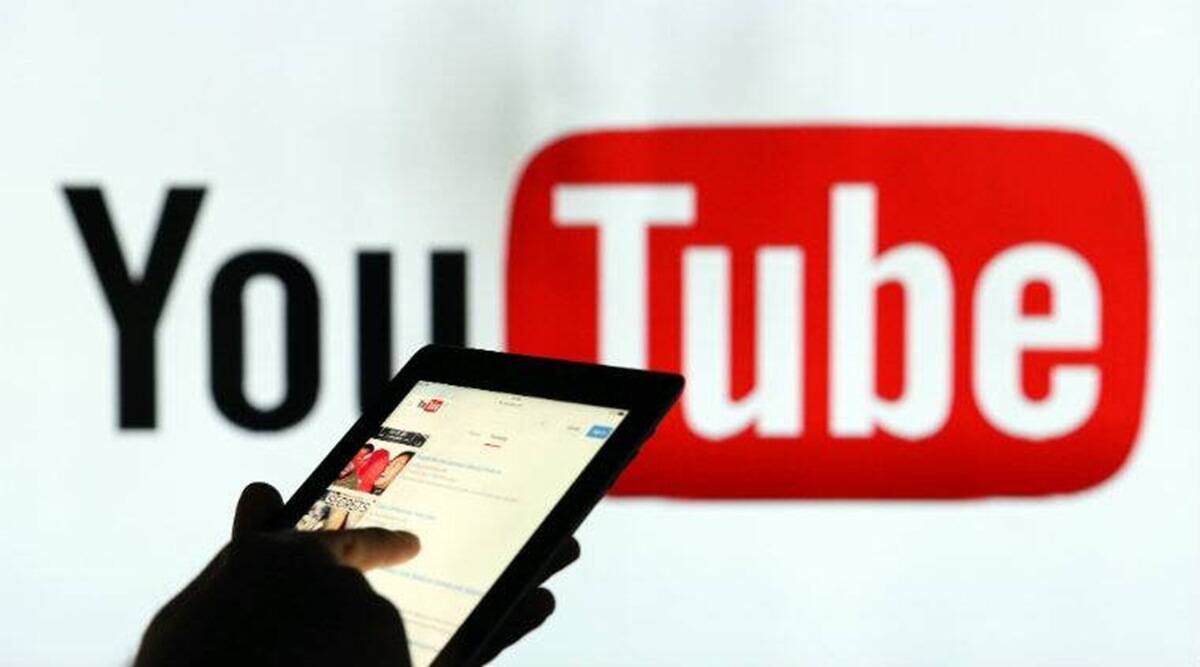 Six additional YouTube channels have been shut down by the PIB Fact Check, which is part of the Ministry of Information and Broadcasting.
The channels have uploaded over a hundred fake news films, the ministry said in a statement on Thursday, adding that they had a combined following of over 20 lakh and that the videos had been watched over 51 crore times.
According to the ministry, the fact-check unit published six separate Twitter threads with over 100 fact checks to combat the fake news spread by the channels — Nation Tv (with 5.57 lakh followers), Samvaad Tv (10.9 lakh), Sarokar Bharat (21,100), Nation 24 (25,400), Swarnim Bharat (over 6,000), and Samvaad Samachar (over 6,000). (3.48 lakh).
The YouTube channels allegedly spread bogus news about elections, Supreme Court and Parliament proceedings, and government operations. Examples highlighted by the ministry included misleading assertions alleging a ban on electronic voting equipment and fraudulent statements ascribed to important constitutional functionaries like the President and the Chief Justice of India.
According to the statement, the channels are part of a fake news economy that thrives on the monetisation of fake news, and they used fake, clickbait, and sensational thumbnails and images of television news anchors to mislead viewers into believing the news was authentic and drive traffic to their channels in order to monetise their videos.
This is the second time the PIB's fact-checking unit has taken action. On December 20, 2022, the unit exposed three bogus news channels. A day later, the authorities requested that those channels be removed from YouTube for allegedly propagating fake news. Aaj Tak Live, News Headlines, and Sarkari Updates have a combined subscriber base of 33 lakh and over 30 crore views.