India
The Nagaland minister Temjen Imnan Along is an avid K-pop fan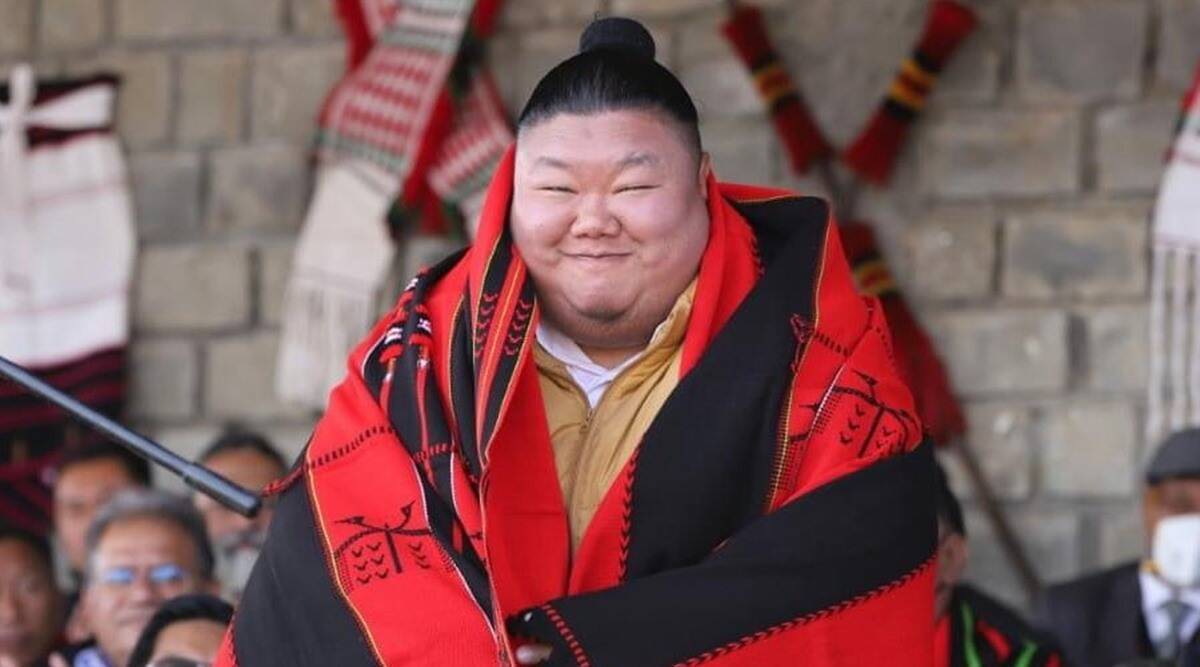 K-pop enthusiasts are spread throughout the world, and Temjen Imnan Along is the newest addition to this group. The Minister of Higher Education and Tribal Affairs of Nagaland, Temjen Inan Along, recently tweeted a video that went viral in which he expressed his love for Korean pop music. In addition to watching at least 10-12 K-pop moves before going to sleep, the minister is a great fan of K-pop.
Haters Gonna Hate,

but I'm a also a part of the K-Pop Fandom. 🎧 pic.twitter.com/sLbVUUqBja

— Temjen Imna Along (@AlongImna) October 18, 2022
In a short period of time, the video has received 2828 likes and loads of love, with comments ranging from giving him K-pop recommendations to guessing the name of the hottest K-pop star.