India
The National Investigation Agency (NIA) has conducted raids in gangster network investigations at more than 70 locations across 8 states.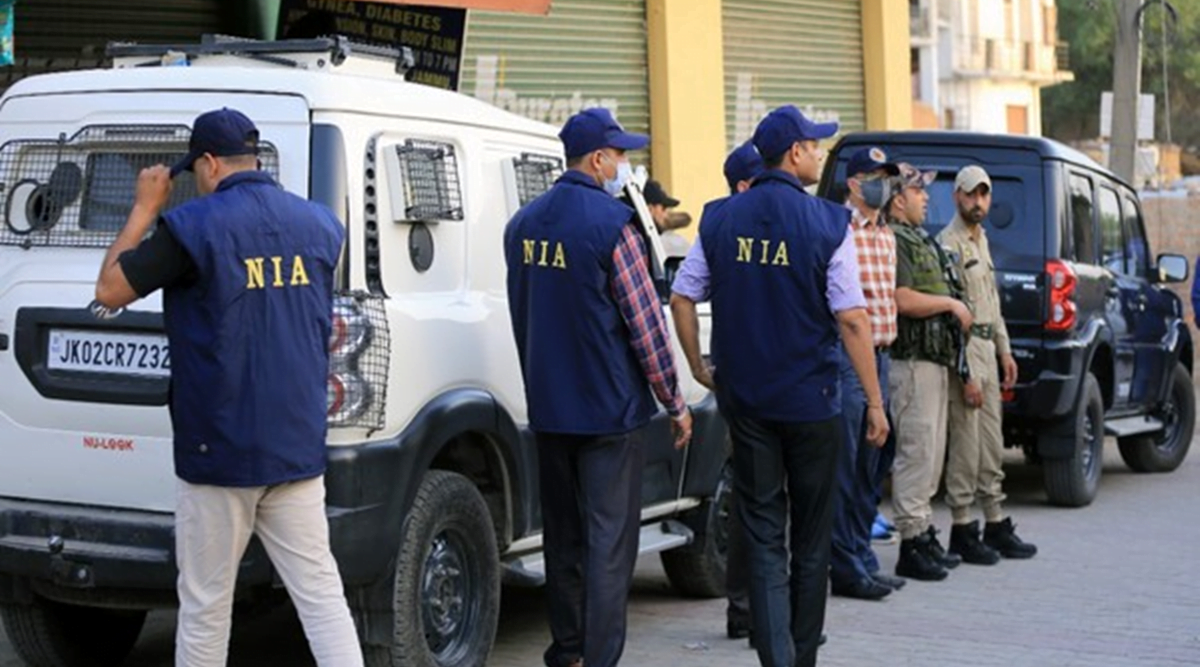 The National Investigation Agency (NIA) conducted searches at over 70 locations in many states on Tuesday, as part of a massive operation against a mafia organisation.
The searches were undertaken across the states of Punjab, Haryana, Rajasthan, Delhi, Chandigarh, Uttar Pradesh, Gujarat, and Madhya Pradesh.
The raids were taking place at around 30 places throughout Punjab.
The continuing raids are connected to an investigation into a case filed by the NIA against gangsters and their criminal organisation. This is the fourth round of NIA raids against the criminal organisation.
More information is awaited.