India
The National Judicial Commission Bill was introduced in the Rajya Sabha, and the AAP opposed it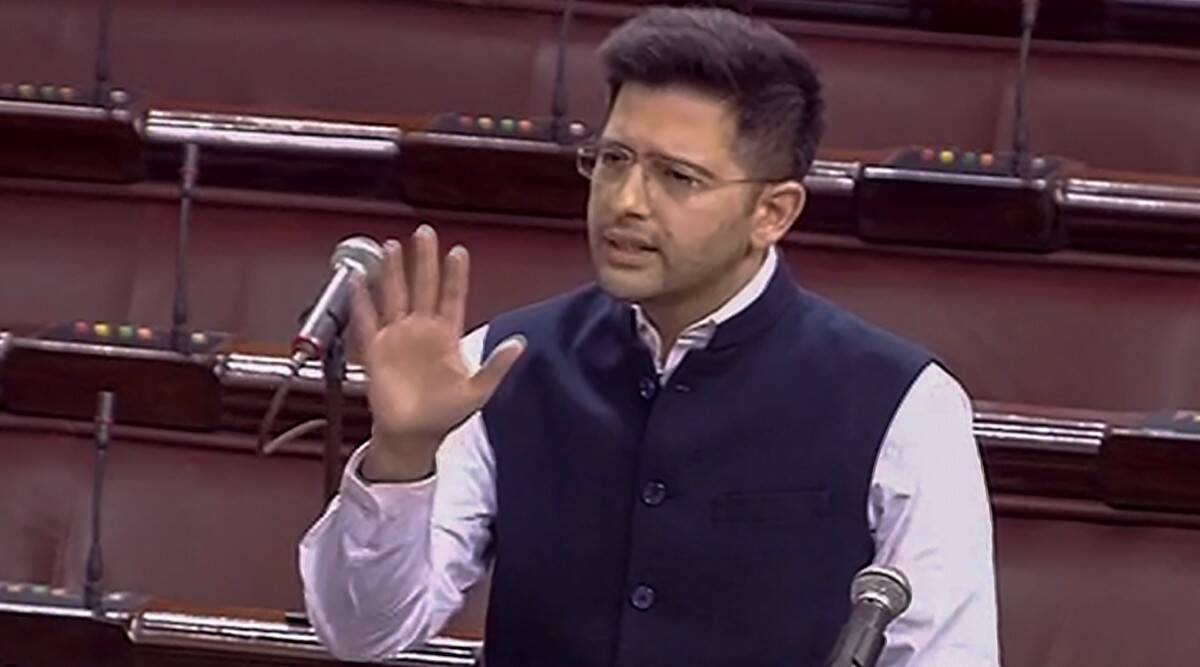 On Friday, CPI(M)'s Bikash Ranjan Bhattacharyya introduced a private member's bill in Rajya Sabha to regulate the appointment of judges through the National Judicial Commission. AAP MP Raghav Chadha opposed the bill.
After a majority of voice votes were in favour of the National Judicial Commission Bill 2022, the bill was introduced.
He introduced the bill to regulate the procedure to be followed by the National Judicial Commission for recommending people for appointments as Chief Justices of India and other judges of the Supreme Court, as well as Chief Justices and other judges of High Courts.
Additionally, if the bill is approved, it will regulate their transfers, establish judicial standards, provide for the accountability of judges, and establish a credible and expedient mechanism to investigate individual complaints of misbehaviour or incapacity of judges of the Supreme Court or the High Court and regulate the procedures for conducting the investigation.
In addition, the motion proposes that parliament present an address to the president regarding proceedings for removing a judge and matters relating to such proceedings.
As a member of the Aam Aadmi Party (AAP), Chadha expressed opposition to the bill, noting that the concept of NJAC has been reviewed by the Supreme Court three times in 1993, 1998 and 2016.
Although the Supreme Court emphasized the independence of the judiciary all three times, it dismissed the NJAC's framework. I have opposed the NJAC that my honourable colleague has introduced," Chadha stated.
"We are attempting to accomplish a constitutional impossibility. I believe that appointing judges by a collegium system is very effective.
"It has room for improvement, which can be achieved by discussing with the judiciary. According to Chadha, the central government should not be allowed to participate in the appointment of judges.