India
The NCP leader will meet the CMs of Maharashtra and Karnataka on December 14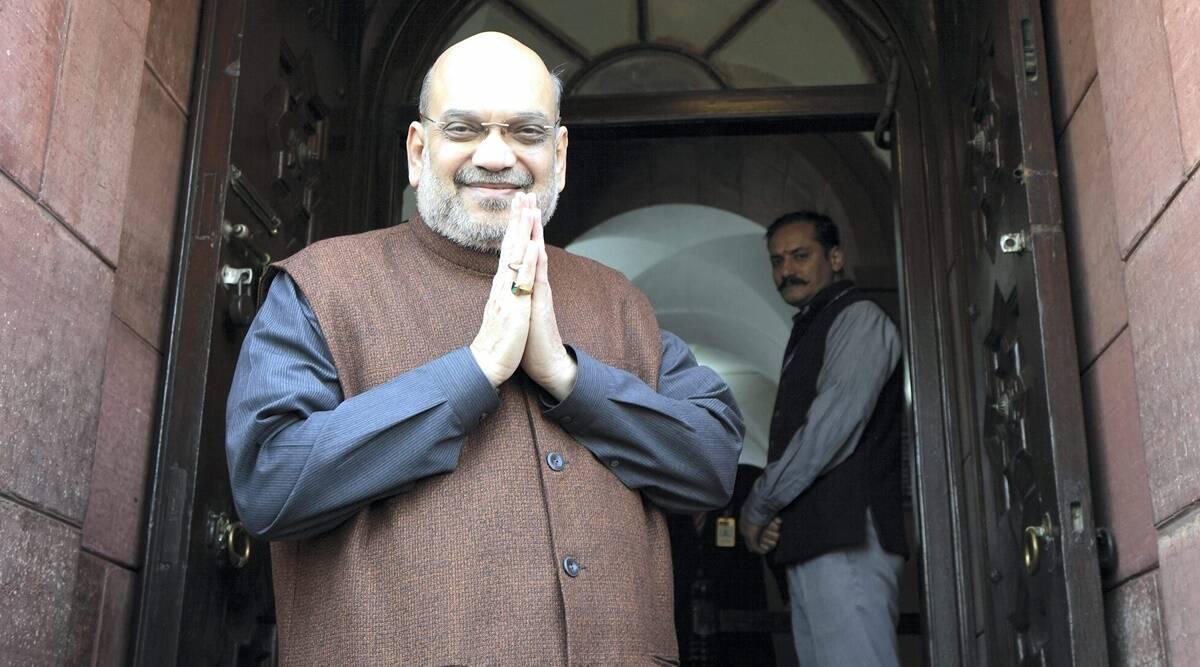 NCP leader Amol Kolhe said Amit Shah would meet Maharashtra and Karnataka chief ministers on December 14 to resolve a border dispute between the states.
Kolhe was speaking with reporters following a meeting with Shah and a delegation of Maharashtra Vikas Aghadi (MVA) parliamentarians.
As part of the meeting, the MVA delegation informed Shah that the Maharashtra-Karnataka border dispute had reached a point where it could erupt into full-blown violence.
The chief ministers of Maharashtra and Karnataka are scheduled to meet on December 14 under Shah's invitation, Kolhe said.
Related Posts