India
The NCW wants the marriageable age for Muslim women to be the same as other religions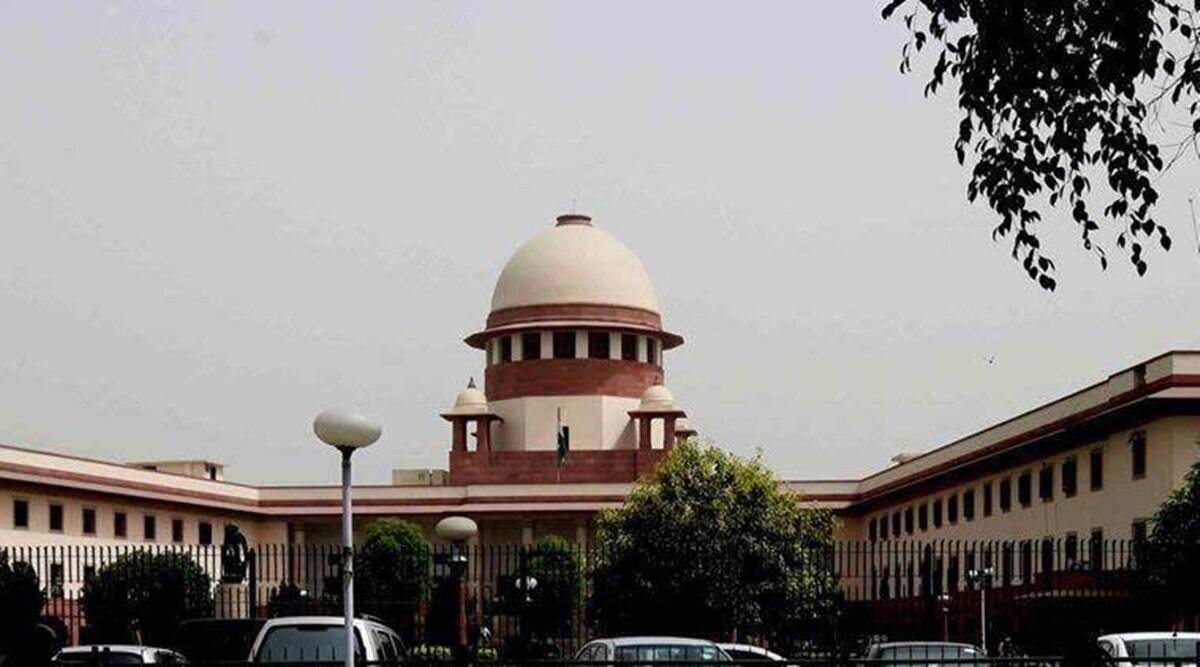 In a case on Friday, the Supreme Court asked the Centre to respond to a plea from the National Commission for Women (NCW) that sought to raise the marriageable age for Muslim women.
Earlier this week, a bench of Chief Justice of India D Y Chandrachud and Justice P S Narasimha issued notice on a proposal to enforce the rights of minor Muslim women guaranteed by Articles 14, 15, and 21 of the Constitution of India.
According to Advocate Nitin Saluja, the minimum marriage age under other personal laws, other than Muslim personal law, is consistent with other prevailing laws.
Under the Indian Christian Marriage Act, 1872, Parsi Marriage and Divorce Act, 1936, Special Marriage Act, 1954, and Hindu Marriage Act, 1955, a man has to be 21 and a woman has to be 18 to get married. As long as the Muslim Personal Law isn't codified or consolidated, persons who reach puberty are allowed to get married, i.e., when they're 15, while still minors.
Senior Advocate Geetha Luthra, who represented the Commission, said this was arbitrary, irrational, and discriminatory, but also in violation of laws like the Protection of Children from Sexual Offenses Act, 2012, and the Prohibition of Child Marriage Act, 2006.
It said the laws are age-centric and don't make any exceptions for children of any religion, adding that the 'puberty' classification lacks any scientific backing or reasonable connection to marriage rights.
A person who reaches puberty may be biologically capable of reproducing. Still, it doesn't mean that they're emotionally or physically mature enough to engage in sexual acts and bear children," said the court.
A recent judgment by the Delhi High Court allowed a minor Muslim woman and her husband to live together on the grounds that their community's personal law allows marriage at puberty.
Related Posts