Education
Entrance Exam
The NEET UG is scheduled to take place on May 7, and the CUET 2023 will take place between May 21 and May 31.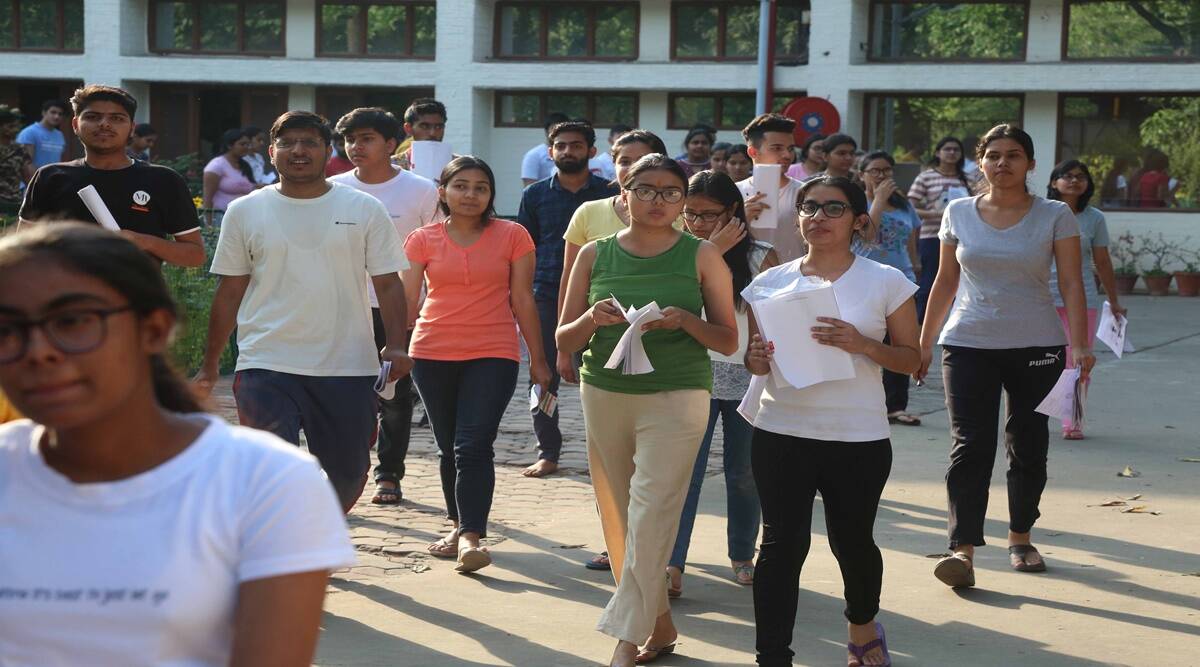 National Testing Agency (NTA) NEET, CUET 2023: The National Testing Agency will conduct NEET on May 7 and CUET between May 21 and 31. In addition to releasing the calendar today, the exam conducting body has begun the registration process for JEE Main 2023.
The NTA has also announced the reserve dates for the JEE Main and Common University Entrance Test (CUET). For the January session of JEE Main, the reserve dates are February 1, 2 and 3 while the second session will take place between April 6, 8, 10, 11, and 12, the reserve dates are April 13 and 15.
Dr Subhas Sarkar, Minister of Education, responded to a question regarding the adverse impact of CUET on students' studies, asserting that, "There is no evidence that CUET has adversely affected the studies and has resulted in an increase in graduation costs; rather, students have been able to apply to more than one university with a single application form and fee." This has resulted in saving on costs and effort required to secure admission in the universities." From July 15 to August 30, CUET examinations were conducted for undergraduate admissions.
Furthermore, CUET will be held from June 1 to 7 as a reserve date.
In 2023, the ICAR AIEEA will be held from April 26 to 29.
Registration for the JEE Main exam has begun, and aspirants can apply by visiting jeemain.nta.nic.in.
The deadline for applications is January 12, 2023 at 9 p.m. Exams will be administered on January 24, 25, 27, 28, 29, 30 and 31, 2023.
JEE (Main) – 2023 will be conducted in 13 languages, including Bengali, Hindi, Assamese, Bengali, Gujarati, Kannada, Malayalam, Marathi, Odia, Punjabi, Tamil, Telugu, and Urdu
The NEET 2022 examination was conducted on July 17. It was announced on September 7 that the results had been released. 9.93 lakh candidates passed the NEET-UG exam in 2022. Overall, the pass percentage for 2023 was 56.28, which is nearly the same as that for 2022. As of 2022, four candidates were tied for the top spot with a percentile score of 99.9997733. As opposed to 2021, the NTA did not jointly award them the first place. As a result, Tanishka from Rajasthan was awarded the top rank using the new tie-breaker policy of the testing agency.