India
The new Parliament is expected to be completed by the end of December, according to officials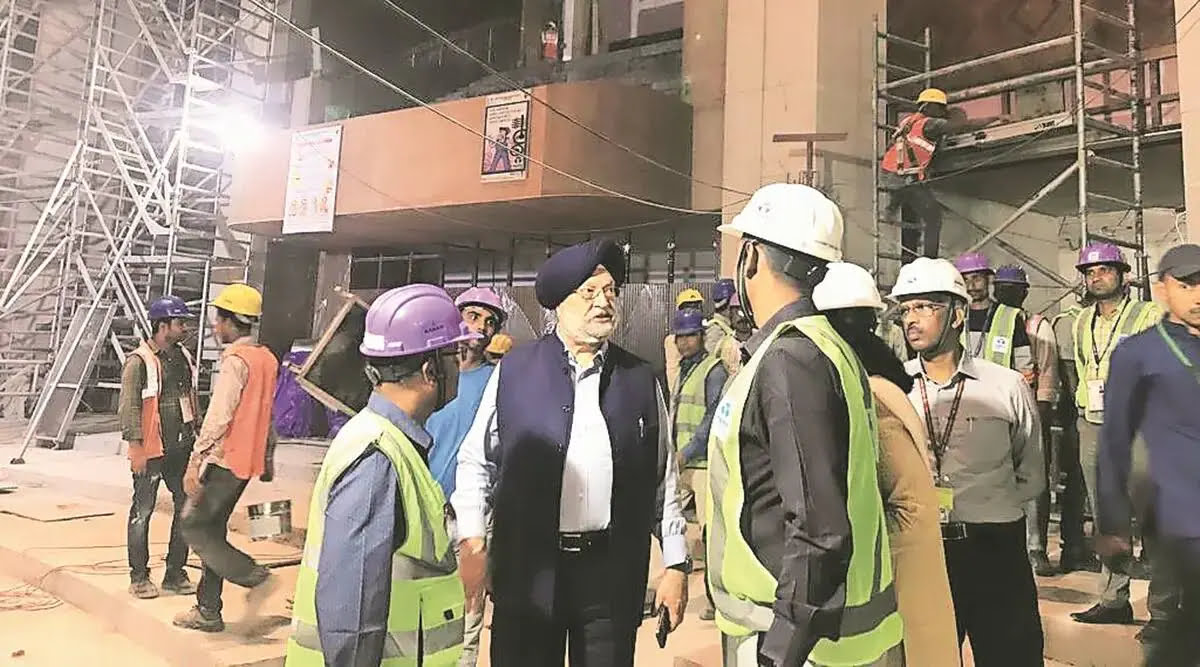 Officials say they are trying to complete the under-construction Parliament building by December in order to meet the government's November deadline.
As the building has been under construction since January 2021, its completion date has been pushed from August 15 to October and then to November.
Officials from the Union Housing and Urban Affairs Ministry and Central Public Works Department have stated that they are working hard to complete the work by the end of December in order to hand over the building to the security agencies in time for the Budget session in January and February. While preparations are being made for the Winter Session of Parliament, work continues at the site adjacent to the existing Parliament House.
According to Kaushal Kishore, Minister of State for Housing and Urban Affairs, the project is expected to be completed by November 2022, with seventy percent of the work completed as of August 4.
Prime Minister Narendra Modi laid the foundation for Central Vista on December 10, 2020; however, construction did not begin until about a month later since there were legal challenges pending with the Supreme Court.