India
The next 40 days are significant since January could witness a spike in Covid cases in India, according to official sources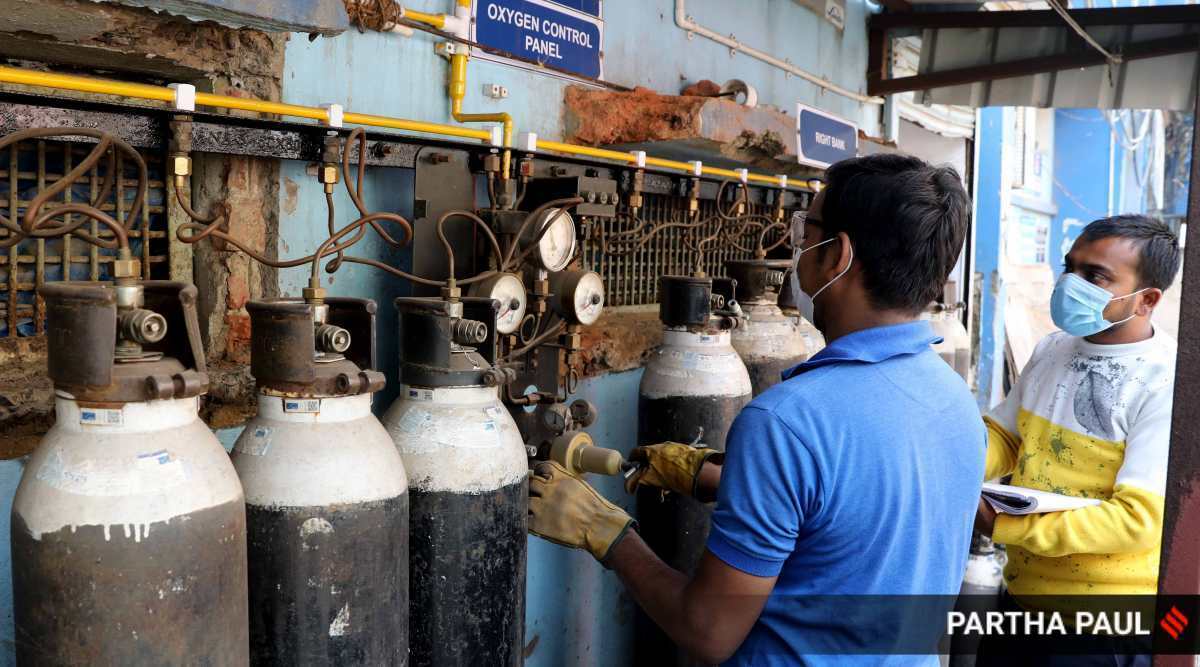 The next 40 days will be significant because, according to official sources who cited the history of prior outbreaks on Wednesday, India would experience a spike in COVID-19 cases in January.
"In the past, it has been observed that a new COVID-19 wave arrives in India 30–35 days after it does in East Asia. This has been a pattern, according to an official.
However, according to officials within the Health Ministry, the virus is only somewhat severe. Even if there is a wave, they predicted that hospitalisation and death rates will be quite low.
The government has issued a notice and instructed states and Union territories to get ready for any situation as a result of an increase in COVID-19 instances in various nations, notably China and South Korea.
Meetings have been held between Prime Minister Narendra Modi and Health Minister Mansukh Mandaviya to evaluate the nation's readiness to handle a recent spike in cases.
The Omicron sub-variant BF.7 is what is behind the most recent increase in cases.
According to official sources, this BF.7 subvariant is highly contagious and can infect up to 16 more people.