India
Uttarakhand(Dehradun)
The next academic session will see the establishment of uniform, regular 6-hour classes at all madrassas under the Uttarakhand Waqf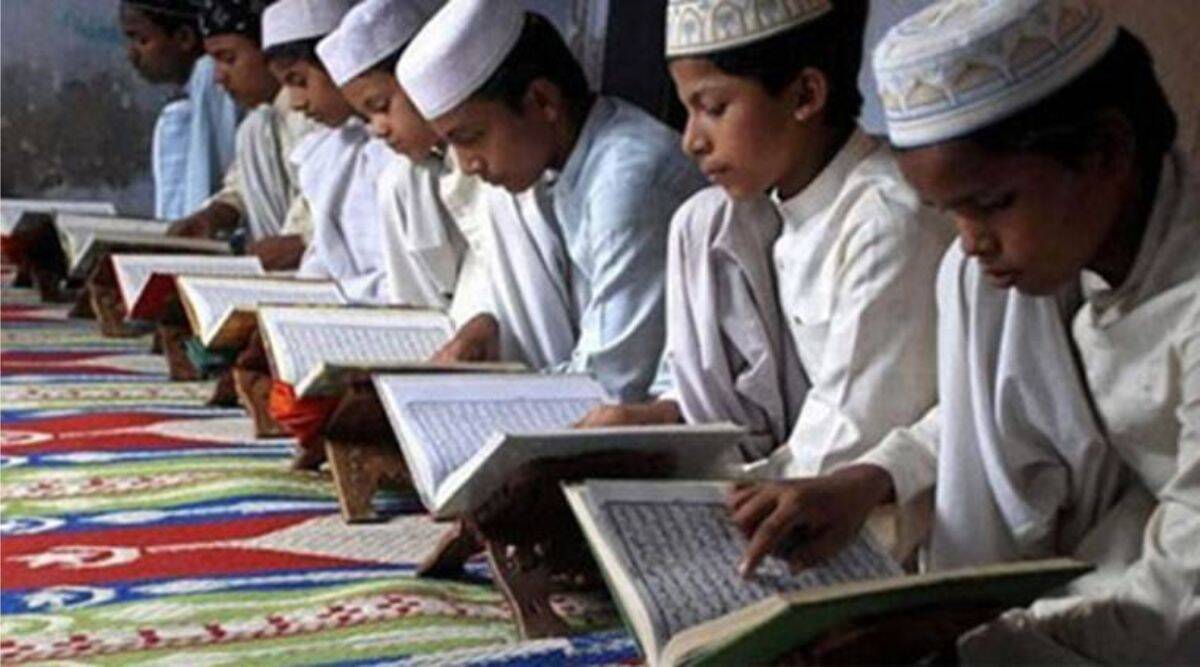 A uniform dress code will be enforced in all 103 madrassas under the Uttarakhand Waqf Board, and classes will be held from 8 am to 2 pm, according to the chairman of the state Waqf Board.
According to Uttarakhand Waqf Board chairman Shadab Shams, the state government is expected to form a committee shortly to survey all madrassas in the state.
According to Shams, the next session will commence in March of next year. A model madrassa will be registered with the Uttarakhand Board. At madrassas, namaz is offered five times daily. The Quran studies will begin after the early morning namaz at approximately 6.30 am. The madrassa will be open from 8 a.m. to 2 p.m.
It is expected that a school uniform will be mandatory during that time – just as it is in any English-medium school. It was previously known that madrasas were only for Muslim students, but we plan to teach students from all backgrounds.
It is not yet known what the dress code will be for the Waqf Board, but it could be the same as the uniforms for Uttarakhand Board schools.
Shams, a state BJP spokesperson, stated that the NCERT syllabus would be introduced in the madrassas. As a result of the recent board meeting, we have proposed the development of seven madrassas into model madrassas. A total of seven will be established in Dehradun, Haridwar, Udham Singh Nagar, and Nainital. These model madrassas are intended to demonstrate how madrassas should be operated. "These seven will be managed directly by the Waqf Board."
In addition, students who choose to study Islamic Studies will live in a madrassa as residential students, while others may join as day scholars.
According to the Uttarakhand Waqf Board, all 103 madrassas would implement the NCERT syllabus and dress code. The Uttarakhand Madrasa Board is responsible for 419 madrasas, while the Waqf Board is responsible for 103. There are approximately 500 unregistered madrassas.