India
The NIA arrests a PFI employee in Kerala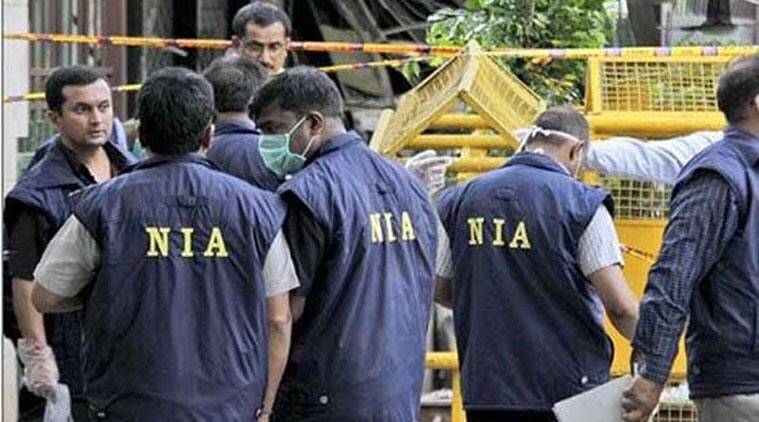 Tuesday, the National Investigation Agency (NIA) arrested Mohammed Sadik in Kerala as part of an investigation into an alleged plot organised by the banned Popular Front of India (PFI).
"On January 17, the NIA conducted searches at a location in Kerala's Kollam district, and one accused was arrested in relation to the activities of the PFI… for conspiring to indulge in unlawful activities, by creating enmity between members of different religions and groups prejudicial to maintenance of peace and communal harmony, and encouraging vulnerable youth to join terrorist organisations, including Lashkar-e-Taiba (LeT), Islamic State of Iraq and Syria (ISIS), and Jaish-e-Mohammed (
"Investigations have found that the PFI assigned Sadik the role of reporter. A'reporter' in the PFI system collects information about other community leaders for prospective targeting by PFI 'Hit Squads'
During the searches, various damning documents and digital devices were confiscated from the accused's residence. There are ongoing inquiries into the situation," the spokeswoman noted.