India
The NIA searches 40 locations in Telangana and Andhra; four people are detained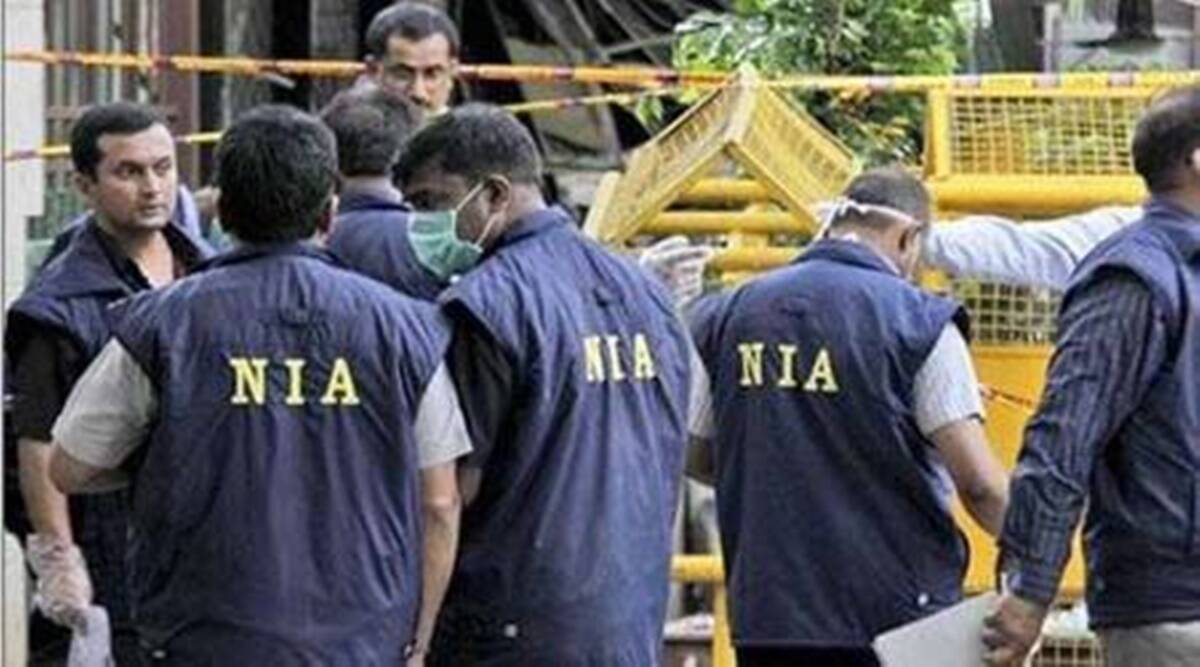 NIA officers conducted multiple searches in Telangana and Andhra Pradesh on Sunday after being tipped off by local members of the Popular Front of India (PFI) about alleged terror links.A total of 38 locations in Telangana and two in Andhra Pradesh were searched, and four people were detained.
In Telangana's Nizamabad district, four PFI activists — Shaik Sahadulla, Mohammed Imran, Mohammed Abdul Mobin, and Abdul Kader — were arrested and booked under the Unlawful Activities Prevention Act on charges of conspiring and trying to make people hate one another.
A fresh case was registered by the NIA on August 26 in order to continue the investigation.
A search of 38 locations in Telangana was conducted by the NIA on Sunday. The search was conducted at 23 locations in Nizamabad, four in Hyderabad, seven in Jagityal, two in Nirmal, and one in Adilabad and Karimnagar; and two in Andhra Pradesh – one in Kurnool and one in Nellore – related to Abdul Khader, a resident of Nizamabad district, Telangana, and 26 others.A number of camps were organized by the accused in order to impart training in order to commit terrorist acts and to promote enmity among different groups on the basis of religion.
"Digital devices, documents, daggers, and Rs 8.3 lakh cash were seized during the searches.There are four people being questioned.The NIA says it's investigating the case further.
PFI activists Sahadulla, Imran and Mobin, who were arrested on July 4, hired Jagtial resident Abdul Qader for Rs 6 lakh to train recruits in martial arts and weapons.Police Commissioner K R Nagaraju said Qader trained 200 kids over six months at his house in Autonagar, Nizamabad.