India
The number of active Covid cases in the country has risen to 61,233.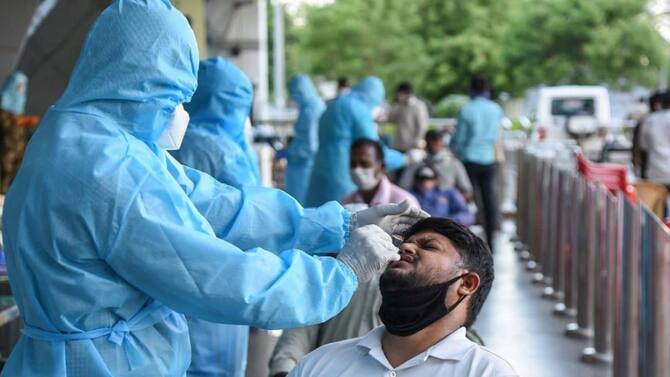 India has recorded 7,633 new coronavirus infections, while the number of active cases has increased to 61,233 as of Tuesday's amended data from the Union Health Ministry.
The death toll has risen to 5,31,152, an increase of eleven fatalities.
Four deaths were reported in Delhi, one each in Haryana, Karnataka, and Punjab, and four deaths were accounted for in Kerala, according to data updated at 8 a.m.
The number of Covid cases was recorded as 4.47 billion (4,483,485). The active cases now account for 0.14 percent of all infections, and the national COVID-19 recovery rate has reached 98.68 percent, according to the ministry.
The number of individuals who have recovered from the disease increased to 4,422,42,474, while the case fatality rate was 1.18 percent.
According to the ministry's website, a total of 220.66 billion doses of the Covid vaccine have been administered in the country as part of the nationwide vaccination campaign.
Related Posts