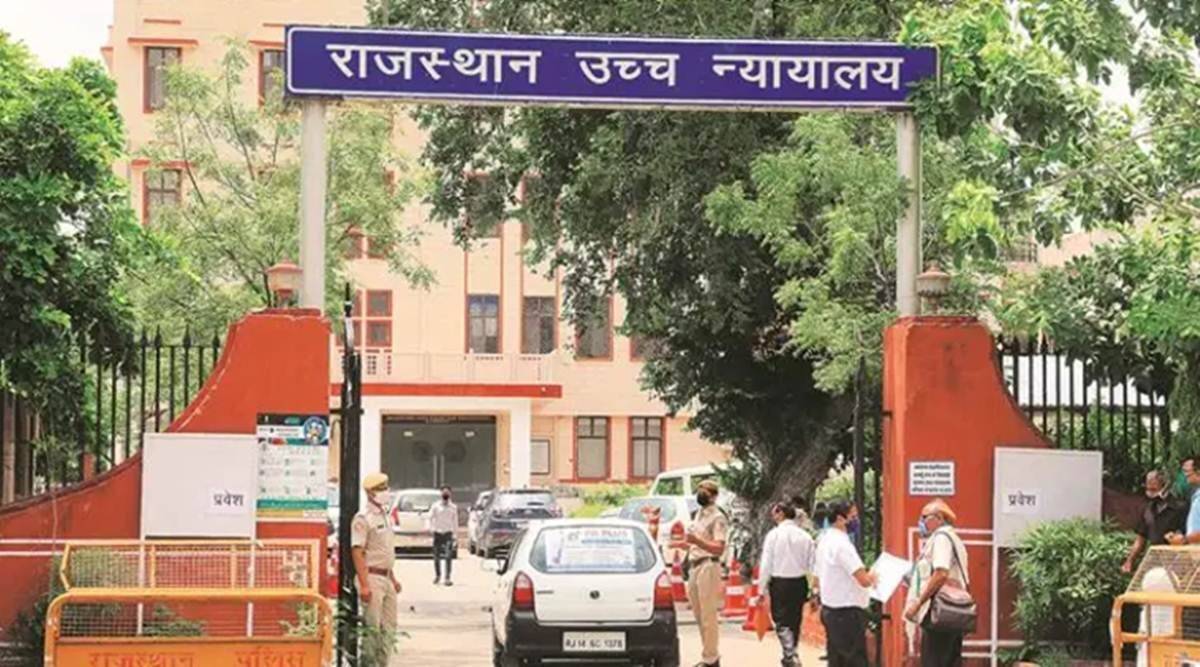 The Central Government named nine new justices to the Rajasthan High Court on Friday. The Supreme Court Collegium has recommended six judicial officials and three attorneys for the nominations.
The Rajasthan High Court was operating with fewer than 25 of the 50 judges authorised.
According to the Department of Justice, the High Court had 23 openings as of January 2, with two judges scheduled to retire this year. Pankaj Mithal, chief justice of the High Court, has also been recommended for elevation to Supreme Court judge by the Collegium.
Advocates Ganesh Ram Meena, Anil Kumar Upman, and Nupur Bhati, along with judicial officers Rajendra Prakash Soni, Ashok Kumar Jain, Yogendra Kumar Purohit, Bhuwan Goyal, Praveen Bhatnagar, and Ashutosh Kumar, were appointed as judges by Union Minister for Law and Justice Kiren Rijiju.
The Collegium recommended Advocate Meena on September 1, 2021.
Abhay Ahuja's tenure at the Bombay High Court has been extended by one year, per a notification issued by the Center. His tenure as an additional judge comes to an end on March 3.