India
The Rajya Sabha passes a bill establishing a carbon credit trading system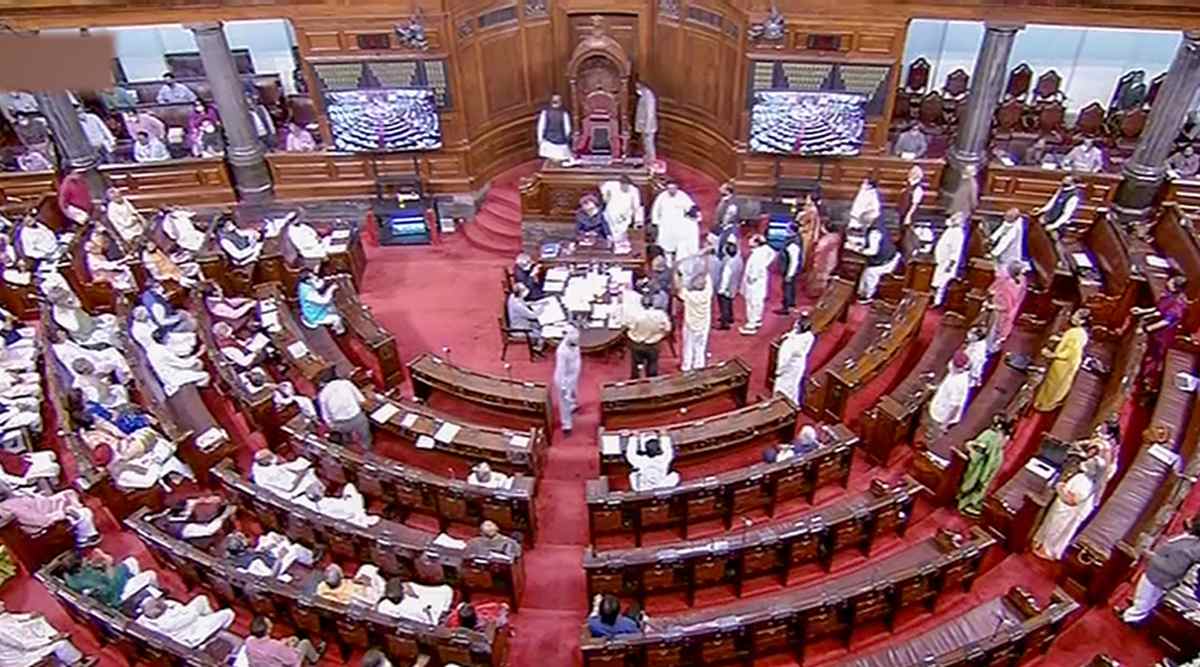 On Monday, the Indian Parliament passed the Energy Conservation (Amendment) Bill-2022, which empowers the government to set up a carbon credit trading scheme and specify the minimum percentage of non-fossil energy sources that consumers must use.
In the Rajya Sabha, the Energy Conservation Act-2001 was amended by voice vote on Monday evening. The Lok Sabha passed the amendment on August 8. The Indian government has committed to reducing emissions intensity by 45% under the United Nations Framework Convention on Climate Change, as stated by Prime Minister Narendra Modi at COP-26 last year. In addition, India intends to generate 50% of electricity from non-fossil fuel sources by the end of the year.
In response to the Bill discussion, Power Minister R K Singh stated that India had taken the lead in the energy transition, leaving the developed countries on the defensive. Although India is doing its best, he is unsure if developed countries are doing the same, and he does not see any "concrete action" from them.
The Minister responded to concerns raised by several MPs regarding the process of regulating carbon credit trading by stating that the Central Electricity Regulatory Commission (CERC) would be responsible for regulating the market, and the market would determine the price for carbon credits.
Despite the fact that the Bill covered large buildings, which have a connected load of 100 kilowatts or more, states had the authority to lower this threshold in order to include a wider range of buildings. Building bylaws will be used to implement the new regulations, he explained.
Several MPs raised a concern during the discussion that the Power Ministry should shepherd the Bill rather than the Environment Ministry. According to P Wilson, a member of the DMK, the Environment Ministry had the expertise, while Sandeep Pathak, a member of the Aam Aadmi Party, stated that a single ministry could not implement the Bill alone. As a response, Singh stated that the governing body proposed in the Bill would be headed by an official from the Environment Ministry and would include representatives from all relevant departments.
YSRCP member S Niranjan Reddy criticized the Bill for being too timid in its scope.
In his opinion, the Bill does not include any provision for those below the 100KW threshold who wish to submit to the energy conservation mechanism voluntarily. As a result of the Bill, says CPI-M member V Sivadasan, the Union government has gained more power, promoting a tendency toward centralization. CPI member Binoy Viswam and RJD member Manoj Kumar Jha both requested that the Bill be referred to a Standing Committee for further discussion.