India
The Rajya Sabha passes a Bill to award ST status to two Tamil Nadu groups.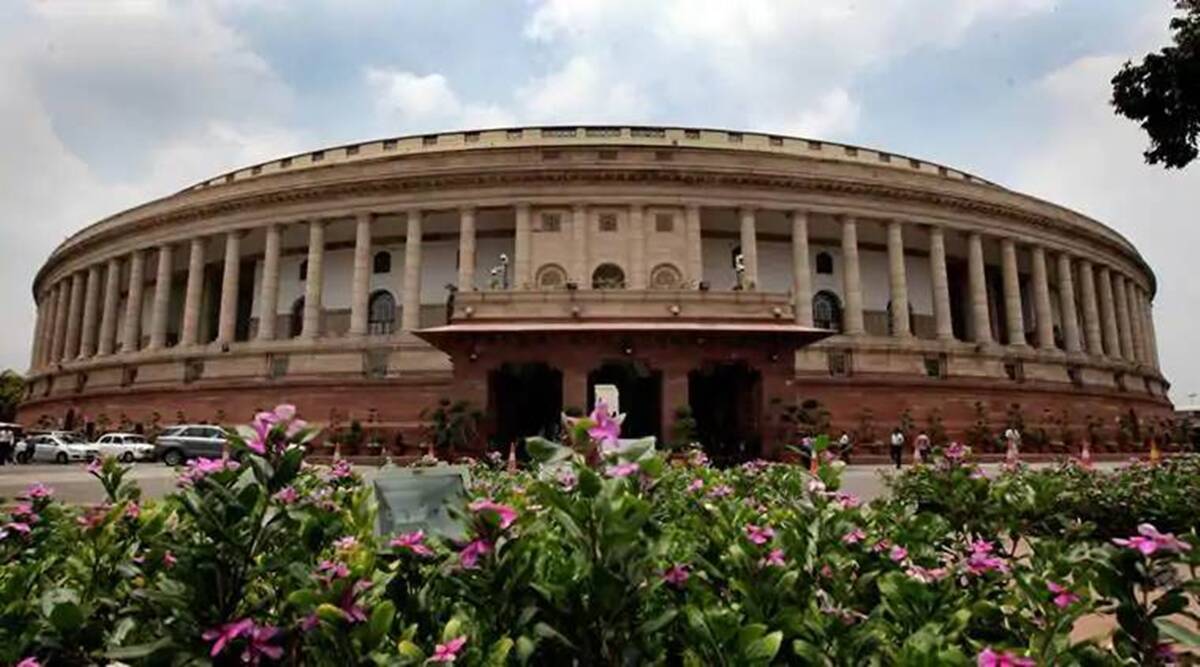 Thursday, the Rajya Sabha cleared a bill granting Scheduled Tribe status to the Narikoravan and Kurivikkaran groups in Tamil Nadu. The House passed the Constitution (Scheduled Tribes) Order (Second Amendment) Bill, 2022, by voice vote.
On December 15, 2022, the Lok Sabha approved the bill, which Union Minister for Tribal Affairs Arjun Munda sponsored. Following the suggestion of the Tamil Nadu government, it was proposed that the two communities be included to the State's ST list.
In response to the argument, Munda stated that these groups are extremely small, that they experience hardship, and that they have been denied their rights since the country's independence. "The administration is focusing on tribal concerns, eliminating disparities and ensuring that they receive justice," he said.
According to Munda, several RS members have requested that other groups from their particular regions be included to the tribal list, and the government is attentive to this matter. "The administration is attempting to resolve the problems and has received similar petitions from Uttar Pradesh, Himachal Pradesh, and Karnataka," he explained.
M Thambidurai of the AIADMK supported the Bill and argued that other Tamil Nadu communities should be added to the ST list. "Fishing is also hunting in the sea, hence Tamil Nadu is requesting that fishermen be added to the tribal communities. Thambidurai stated that additional communities, such as Valmiki, Vaduga, and kuruba, must be added to the ST list.