India
The Reserve Bank of India will issue green bonds in two tranches of Rs 8,000 crore each.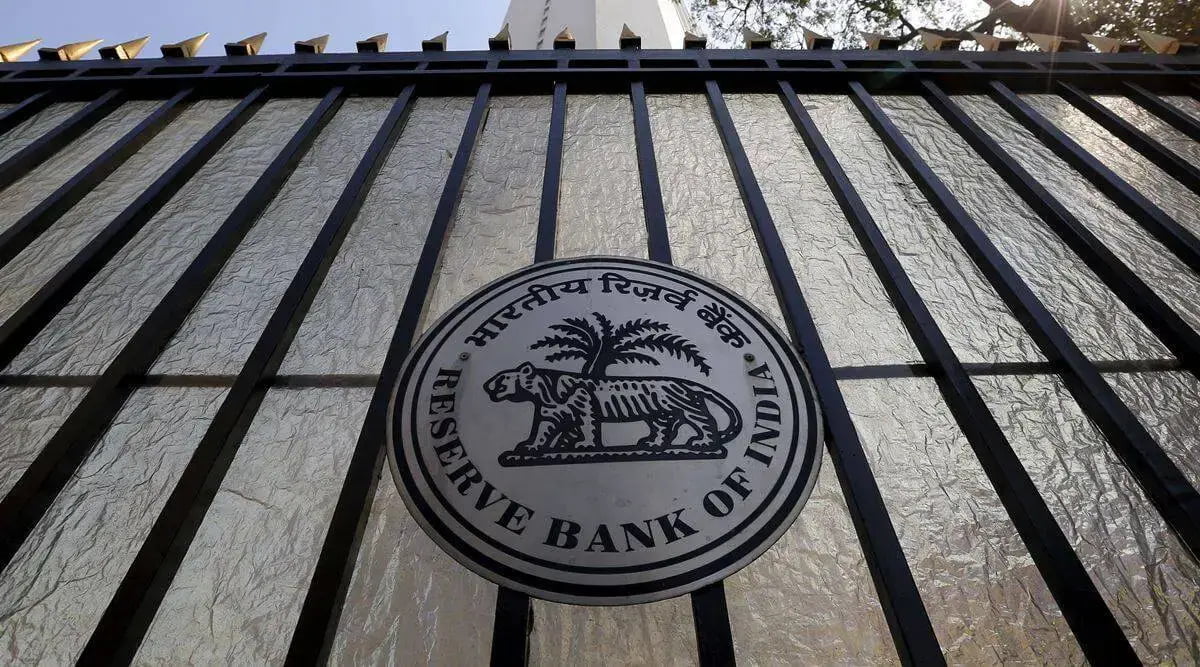 The RBI announced on Friday that the first Sovereign Green Bonds (SGrBs) would be issued in two tranches for a total of Rs 16,000 crore, with revenues going toward funding public sector projects aimed at reducing carbon emissions.
The first auction will take place on January 25, with the second on February 9, according to a statement from the Reserve Bank of India (RBI).
The funds will be used to fund public-sector projects that reduce the economy's carbon footprint, according to the statement.
As proposed in the Union Budget 2022-23, the federal government will issue Sovereign Green Bonds (SGrBs) as part of its overall market borrowings to mobilise resources for green infrastructure.
"Accordingly, it was notified in the half-yearly issuance calendar for marketable dated securities for the second half of the fiscal year 2022-23 on September 29, 2022, that SGrBs for an aggregate sum of Rs 16,000 crore will be issued.
"On November 9, 2022, the Government of India released the Sovereign Green Bond Framework," it read.
It was also said that these green bonds would be available in 5-year and 10-year terms.
The RBI stated that SGrBs will be issued through a uniform price auction, with 5% of the notified amount of sale allocated for retail investors, and that these papers will be considered an eligible investment for SLR purposes.
"SGrBs will be eligible for Repurchase Transactions (Repo) in accordance with the terms and circumstances specified in the Repurchase Transactions (Repo) (Reserve Bank) Directions, 2018, as revised from time to time," it said.
These bonds will be tradable in the secondary market.
In announcing the guidelines in November, Finance Minister Nirmala Sithraman stated that the framework will reinforce India's commitment to the Paris Agreement's Nationally Determined Contribution (NDC) targets and help attract global and domestic investment into suitable green projects.
The profits from the issuance of green bonds cannot be used for the extraction, production, and distribution of fossil fuels, or for projects where the primary energy source is fossil fuel-based, or for nuclear power projects.
All qualifying green expenditures will include government investment, subsidies, grants-in-aid, or tax foregone (or a mix of all or some of these), as well as chosen operational expenditures.
Sitharaman said in her 2022-23 Budget speech in February last year that sovereign green bonds would be issued to raise funds for green initiatives. Prior to it, Prime Minister Narendra Modi announced India's promises to cut carbon emissions under 'Panchamrit' in November 2021.
The concept applies to all government-issued sovereign green bonds. Investors in the framework bonds are not exposed to any project-related risks.