India
The SC investigation team will focus on Adani; the government will receive a clean bill of health: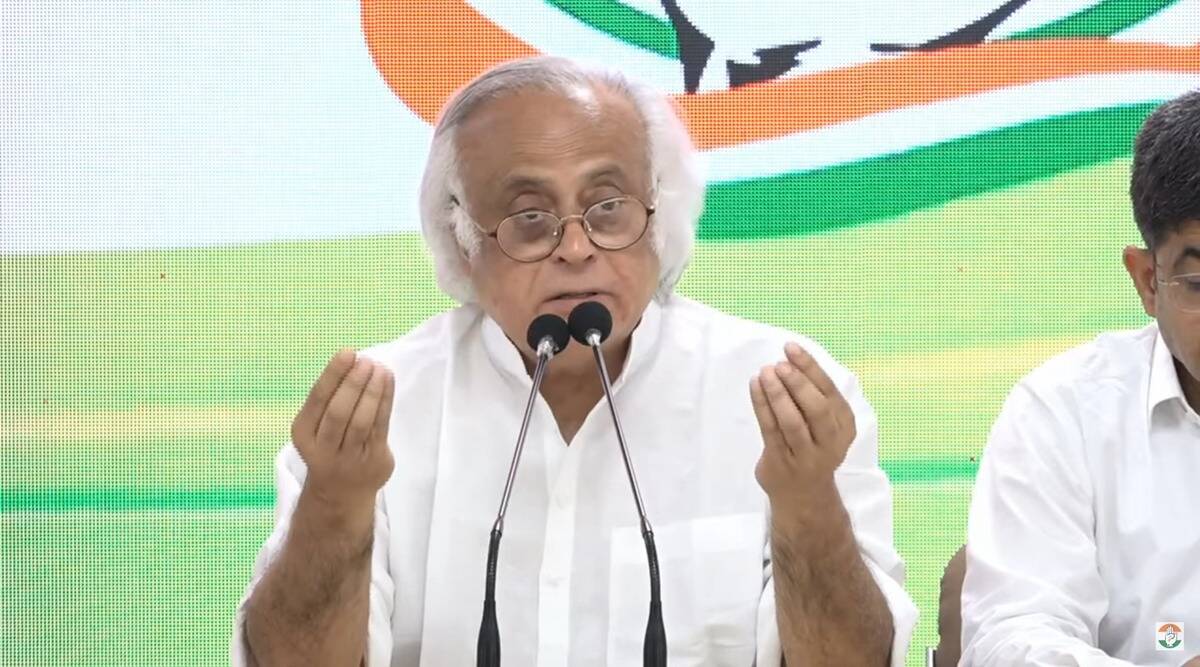 The Congress stated on Wednesday that the expert committee constituted by the Supreme Court in response to the Hindenburg Research report on the Adani Company will give the Narendra Modi government a "clean chit" since the group's focus will be "Adani-centric."
The party contended that only a Joint Parliamentary Committee (JPC) investigation could reveal the truth.
Former Union minister and Congress general secretary in charge of communications Jairam Ramesh stated that the court-appointed committee will not challenge the administration because its primary focus will be on the corporate community.
Ramesh stated to the media, "The SC committee is centred on Adani." Our inquiries are directed at Prime Minister Modi and the government. These questions will not be raised by the SC committee. Only the JPC has the authority to deliberate on these topics. The BJP will have a majority in the JPC, and one of its members will serve as the commission's chairman. But, the Opposition will have the option to ask these questions, seek responses from the government, and everything will be recorded.
Ramesh further asserted that the "Adani scam" is not confined to the stock market, but rather has tight ties to the "PM's intentions and policies." In the event of its formation, he said the primary distinction between the SC panel and the JPC will be the substance of the questions presented and evaluated. "The Supreme Court panel will not question the government but will instead grant it a clean bill of health." This committee is merely an effort to cleanse the administration and the prime minister. Ramesh said this is a "clear bill of health" for the government committee.