India
The SC lawyer hopes that the whispers about the Collegium sending only names to the government are not true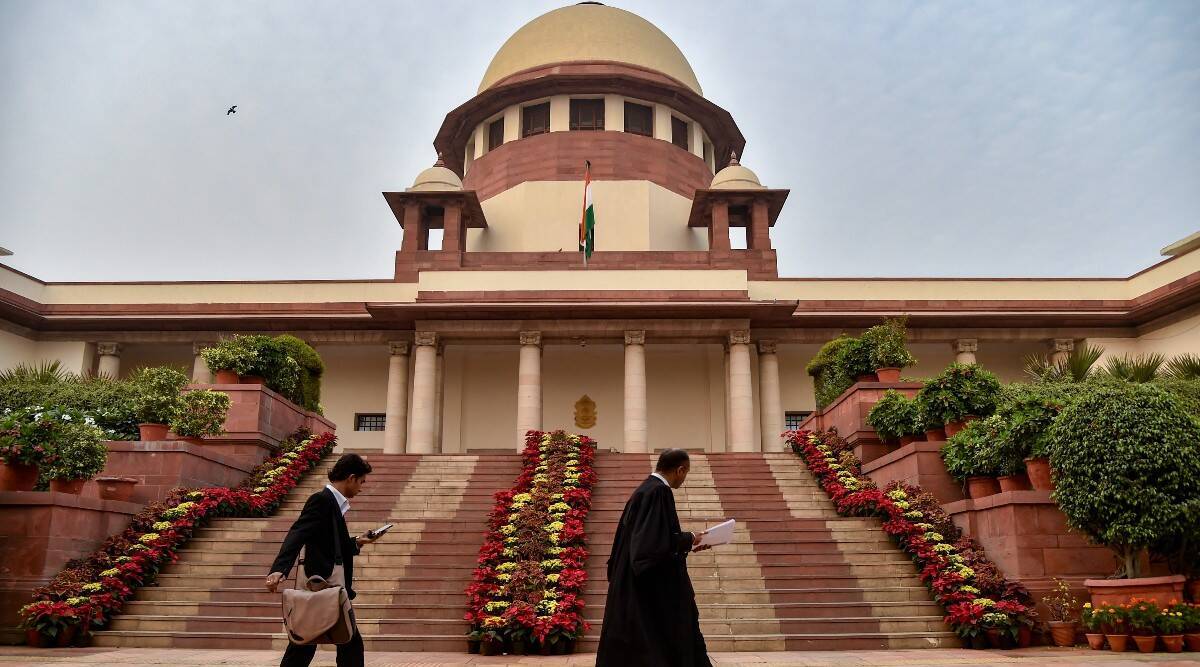 Senior advocate C S Vaidyanathan has claimed that informal communication with the government and the Collegium before recommending judges' appointment names threatens the judiciary's independence.
There have been whispers – and I hope they are not true – that the Collegium is thinking that they will only submit recommendations if the government accepts them. At the second M K Nambyar Memorial Lecture, organized by SASTRA University in Thanjavur, Tamil Nadu, Vaidyanathan stated that this is a very dangerous proposition.
U U Lalit, the Chief Justice of India, delivered the lecture. There were several former Supreme Court judges present, including former Attorney General K K Vengopal and former Supreme Court judge Santosh Hegde. In the Ayodhya title dispute case, Vaidyanathan served as lead counsel representing Ram Lalla, the deity. He is a senior advocate and former Additional Solicitor General of India.
"I hope that this will never become a reality, because if it does, it would entail prior informal consultation. "This would negate the independence of the judiciary, as well as the judgment of the NJAC," he stated.
As opposed to consulting the government informally, Vaidyanathan said it would be better for the NJAC ruling to be reviewed by a larger bench and formally give the government a foot in the door.
Vaidyanathan's remarks come during a time of division within the Collegium over the recommendation of names to the Supreme Court. The Collegium led by CJI Lalit announced on October 9 that it had decided to "close" further steps related to the "unfinished" elevation move, after the recommendation of four names was split 3:2.
There is acknowledgement in the statement that Justices Sanjay Kishan Kaul and K M Joseph concurred with the CJI's proposal, but that Justices D Y Chandrachud and S Abdul Nazeer opposed it.
Related Posts