India
The selection of an ex-Supreme Court justice as governor is deemed a "grave threat" to the independence of the judiciary by Congress.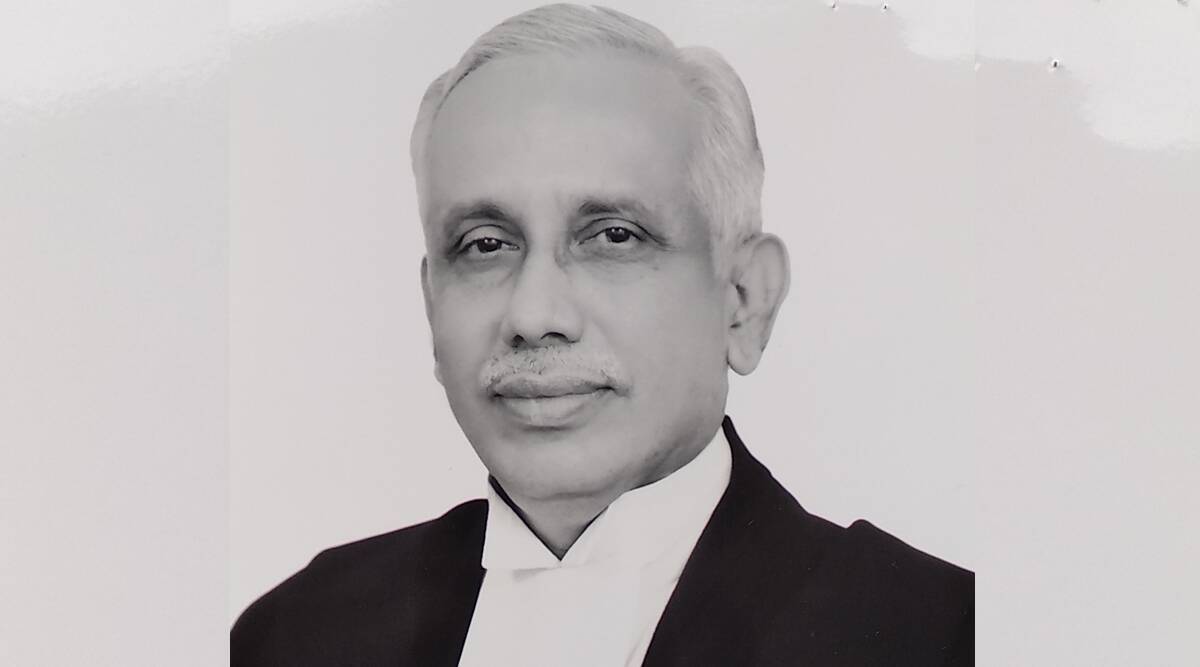 The Congress criticised the government over the appointment of former Supreme Court judge S Abdul Nazeer as a governor on Sunday, citing the late BJP leader Arun Jaitley's opposition to such appointments and calling the decision a "major danger" to judicial independence.
The government on Sunday selected six new governors, including Nazeer, who participated in the 2019 Ayodhya verdict, as well as four BJP stalwarts, and reshuffled the gubernatorial roles in seven states.
Nazeer, who retired on January 4, was a member of a number of precedent-setting decisions, including those regarding the politically sensitive Ayodhya land dispute, instant "triple talaq," and the one that called the "right to privacy" a fundamental right.
Jairam Ramesh, the general secretary of the Congress, tweeted a video of former Union minister Arun Jaitley stating in 2012 that "pre-retirement decisions are influenced by post-retirement employment."
Adequate proof of this in the past 3-4 years for sure https://t.co/33TZaGKr8x

— Jairam Ramesh (@Jairam_Ramesh) February 12, 2023
Alongside the video, Ramesh tweeted, "Adequate evidence of this in the last 3–4 years, for sure."
When asked about Nazeer's appointment, Congress spokesperson Abhishek Manu Singhvi stated at a press conference, "One of your (BJP) tall leaders who is sadly no longer with us, Arun Jaitley, stated on September 5, 2013 in the House and multiple times outside that 'the desire for a post-retirement job influences pre-retirement decisions.' It endangers the independence of the courts." In addition, he refuted the premise that since this has occurred numerous times in the past, such an appointment is appropriate.
"We are not discussing individuals or persons. Personally, I hold this individual in the highest regard (Nazeer). I know him, but this has nothing to do with him. Regarding Jaitley's comments, Singhvi stated, "As a matter of principle, we oppose it, as a matter of principle, we believe it is a matter of significant diminution and a great threat to the independence of the court for the reasons I just cited in the part I played."
The Rajya Sabha representative stated, "Therefore, we condemn it, we oppose it, and we do not agree with it."