India
The SIT report reveals 'sham' trials conducted in 1984 anti-Sikh riots, the Supreme Court reports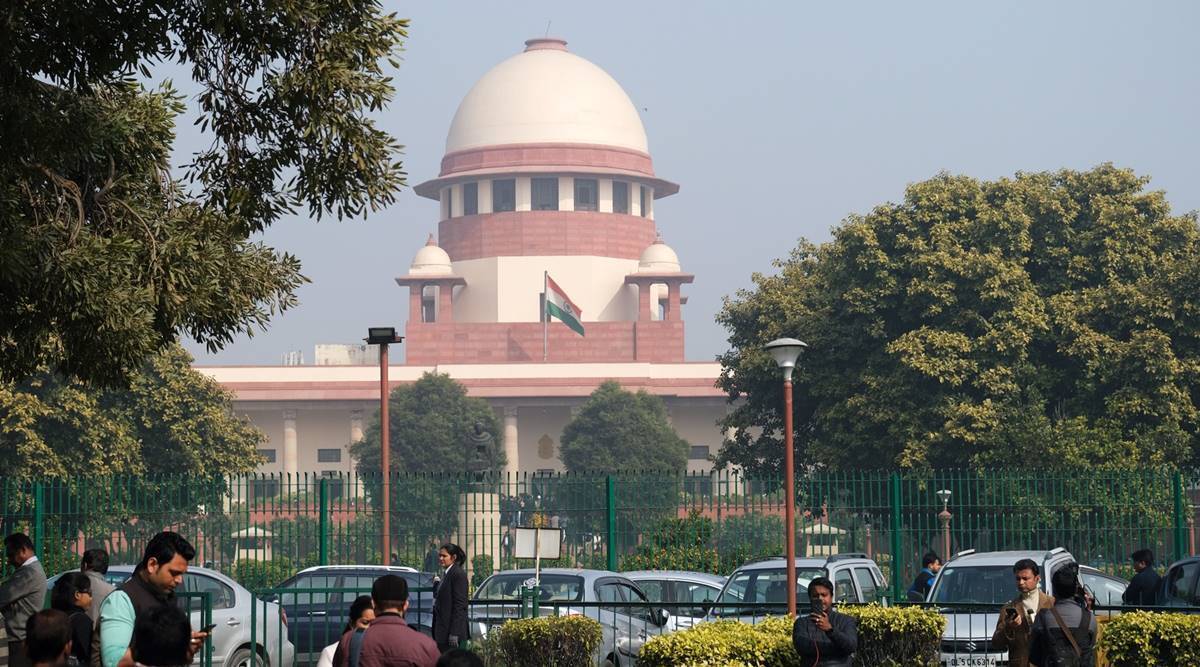 According to a report filed by a Special Investigation Team (SIT), "sham" trials were conducted in the 1984 anti-Sikh riots, the Supreme Court was informed on Thursday.
H. S. Phoolka, appearing for petitioner S Gurlad Singh Kahlon, referred to the SIT report filed on 29 November 2019 and stated that how trials have been conducted indicates that the whole system has failed.
By the report, Phoolka stated that a review of the cases reveals that a challan was issued regarding killing of 56 people in one of the FIRs. It should be noted, however, that the trial court framed charges only in the death of five individuals, and no charges were framed about the end of the remaining individuals.
It is unclear why charges were filed only for five murders, rather than 56 murders, and why the trial court did not order separate trials for each incident of crime, Phoolka stated in her report.
According to the top court, it will review the report and schedule a hearing for two weeks from now.
Kahlon, a Delhi Sikh Gurdwara Management Committee member, had earlier requested an inquiry into the roles of 62 policemen named in the riots.
Earlier, the Supreme Court had established a special investigation team headed by former Delhi High Court judge Justice S N Dhingra to oversee a further investigation into the 1986 riots' cases, in which closure reports had already been filed.
As members of the SIT, Rajdeep Singh, a retired IPS officer, and Abhishek Dular, a retired IPS officer, are also included. Singh declined to be a team member due to "personal reasons." Currently, the team consists of only two members.
As a result of the assassination of Indira Gandhi by her two Sikh security guards on the morning of 26 October, large-scale riots broke out in the national capital.
31 December 1984.
In Delhi alone, 2,733 people were killed in the violence.