India
The Supreme Court affirms the death penalty for LeT terrorist Mohammad Arif in the case of the Red Fort attack of 2000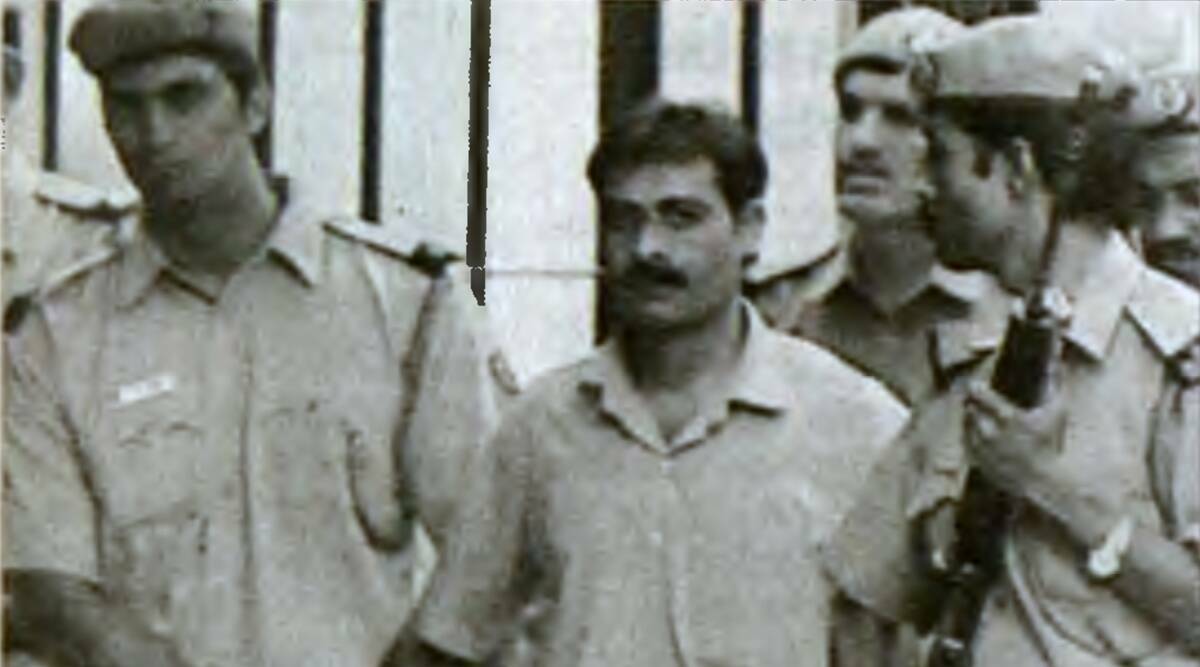 Mohammed Arif alias Ashfaq, a Lashkar-e-Toiba terrorist who was sentenced to death for his role in the December 12, 2000 Red Fort attack, in which three Rajputana Rifles soldiers were killed, filed a review petition with the Supreme Court on Thursday.
According to a bench presided over by Chief Justice of India U U Lalit, which rejected his petition, there was a direct attack on India's unity, integrity, and sovereignty.
On October 31, 2005, Arif was convicted of the attack and sentenced to death. Delhi High Court confirmed this in September 2007 and the Supreme Court confirmed it in August 2011. After filing a review petition, a bench of two judges rejected it. In addition, the top court dismissed his curative petition challenging the rejection of the review petition. In response, the convict filed a new writ petition seeking a hearing in open court before a three-judge panel.
In September 2014, a Constitution bench ruled that all death penalty cases would be heard by a three-judge bench in open court. Consequently, a three-judge bench heard his review petition again. The review plea challenged the trial court's use of call data records as evidence.
In spite of the rejection of the findings based on the call data records, the bench, which was also made up of Justices S Ravindra Bhat and Bela M Trivedi, stated that the other circumstances on record clearly indicate and prove the involvement of the review petitioner in the criminal offense.
In addition to his disclosure statement, the police were led to a hideout at G-73, Batla House, New Delhi, and upon arrival, a shooting occurred upon the police team. "After Abu Shamal alias Faisal died in the encounter, certain fire arms and ammunition were recovered. "It is not quite correct to submit that such a recovery of ammunition or Abu Shamal's encounter cannot be linked to the disclosure statement of the review petitioner," the bench stated.
In response to the request for consideration of mitigating circumstances and rehabilitation possibilities, the court stated: "The cumulative effect of the aggravating factors and mitigating circumstances must be taken into account before the death sentence is imposed."
Regarding the present case, nothing on record can be regarded as a mitigating circumstance in favor of the review petitioner…. However, in light of the aggravating circumstances evident in the record, and especially the direct attack on the unity, integrity, and sovereignty of India, the aggravating circumstances on record completely outweigh any mitigating circumstances in the record," it stated.
Related Posts