India
The Supreme Court Collegium reaffirms its recommendation to promote Somasekhar Sundaresan to Bombay High Court judge.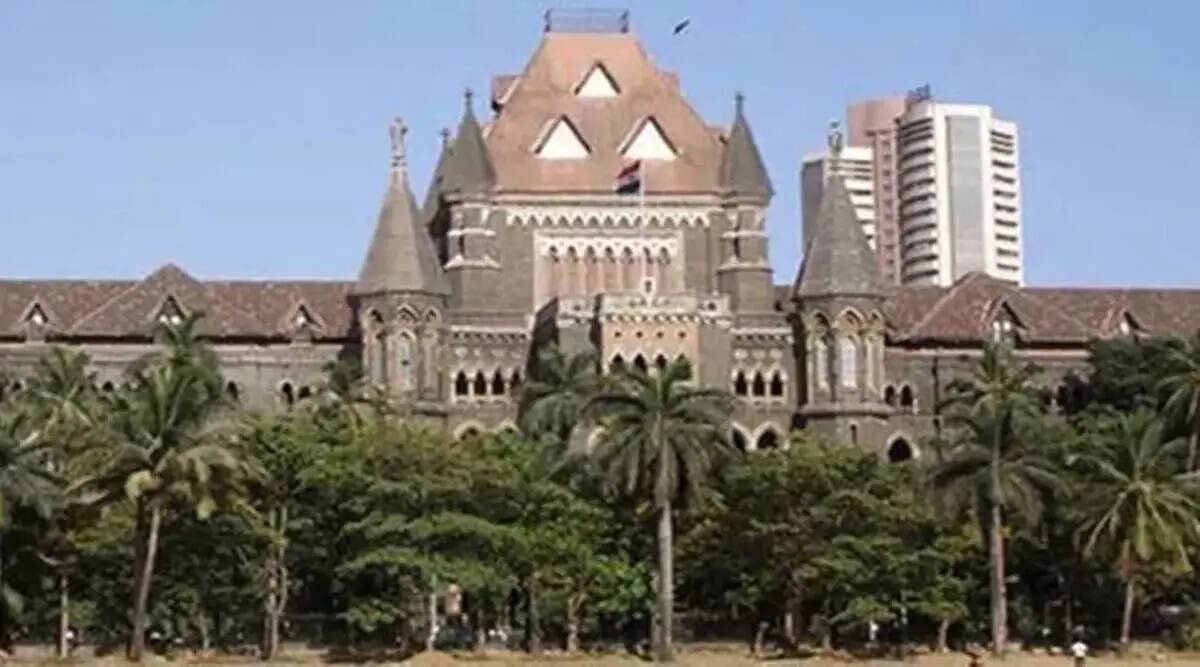 Wednesday, the Supreme Court collegium upheld its previous proposal to appoint counsel Somasekhar Sundaresan to the Bombay High Court.
In a statement issued following its meeting on January 18, the collegium led by Chief Justice of India Dhananjaya Y. Chandrachud stated, "All people have the right to freedom of speech and expression under Article 19(1)(a) of the Constitution. Expressing opinions by a candidate does not exclude him from holding a constitutional office, so long as the prospective judge possesses the ability, merit, and integrity."
A collegium composed of CJI Chandrachud, Justice Sanjay Kishan Kaul, and Justice KM Joseph observed that the Bombay High Court collegium had recommended Sundaresan for appointment as a judge on October 4, 2021 and that the Supreme Court collegium had done the same on February 16, 2022. On November 25, 2022, the Centre requested reconsideration of the aforementioned recommendation.
The Collegium stated that reconsidering Sundaresan's candidature has been requested because "he has expressed his views in social media on a number of subjects under judicial examination."
In response, the collegium stated that it was "of the opinion that the comments attributed to the candidate on social media do not provide any basis to infer that he is biassed." "The matters on which thoughts have been attributed to the candidate are in the public domain and have been extensively discussed in the print and electronic media," the statement continued.
The Supreme Court collegium stated, "The manner in which the candidate has expressed his views does not justify the inference that he is a 'highly biassed opinionated person' or that he has been selectively critical on the social media on the important policies, initiatives, and directions of the Government' (as indicated in the objections of the Department of Justice), nor is there any evidence to suggest that the candidate's expressions are suggestive of his links to extremist groups."
It was observed that Sundaresan specialised in commercial law and would be an asset to the Bombay High Court, which handles a huge amount of cases involving, among others, commercial and securities legislation.
In its objection, the Department of Justice cited the Second Judges Case of 1993, which stated that the nominated candidate must possess high levels of integrity, honesty, talent, emotional stability, firmness, serenity, legal soundness, competence, and endurance. "The candidate possesses these characteristics," the committee noticed.
Finally, the highest court collegium stated, "In light of the foregoing, the Collegium is of the considered opinion that Somasekhar Sundaresan merits appointment as a judge on the Bombay High Court. Therefore, the Collegium reaffirms its recommendation dated 16 February 2022 for the appointment of advocate Somasekhar Sundaresan as judge of the Bombay High Court."